Showing 61-72 of 858 items.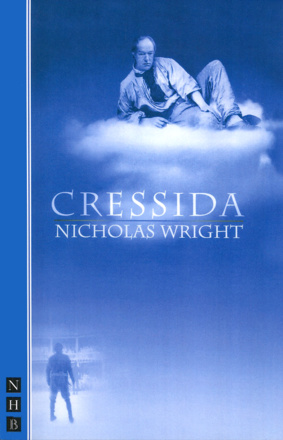 A comedy drama set in the seedily glamorous world of 17th-century London theatre.
A panoramic historical drama about the man whose devotion to Hitler blinded him to the worst crime of the twentieth century, drawing closely on Gita Sereny's definitive and magisterial biography of Albert Speer.

A tried-and-tested stage adaptation of Barry Hines' novel A Kestrel for a Knave, about a troubled young boy who finds and trains a kestrel.

A provocative drama about good intentions going awry, from the well-known stage and screen actor.

An ingenious satirical comedy, often considered playwright Richard Brome's masterpiece and one of the greatest comedies of the Caroline era, presenting a farcically topsy-turvey view of London in the 1630s.

A triptych of love stories in a play about unrequited affection, obsession, sex, and the possibility of being happy.

Middleton and Rowley's masterpiece, a tale of murder, lust, seduction and blackmail in the seventeenth century.