Showing 61-72 of 858 items.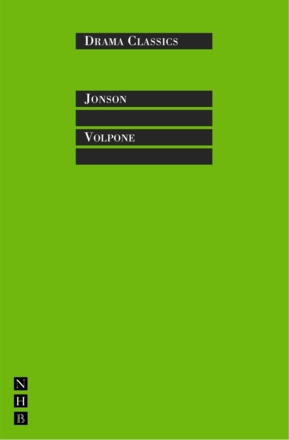 Volpone is a Venetian aristocrat, a loveable rogue who enjoys the cunning pursuit of wealth more than money itself. Pretending to be mortally ill, he watches as his greedy neighbours swarm around him with expensive gifts in the hope of inheriting his fortune.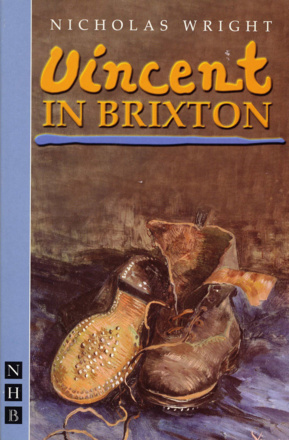 A moving portrait of the young Vincent van Gogh - a hit in the West End and on Broadway.
A short play about faith, families, and fitting in.

An epic romcom telling the story of an unlikely romance between the Queen of England and a boy from the wrong side of the tracks. Premiered by the National Youth Theatre.

A comedy of manners about the property market.

Joint winner of the inaugural Theatre503 Playwriting Award, Valhalla depicts a world where the boundaries of scientific research and the endurance of human love are stretched to their limits.