Showing 61-72 of 858 items.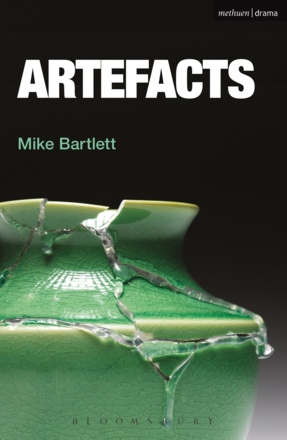 Sixteen-year-old Kelly has never known her Dad. It turns out he's from Iraq, which her mum never mentioned, and he's brought an ancient Mesopotamian vase as some kind of present. But Kelly doesn't want a vase, she wants her dad to stay and get to know her. It's not the reunion either of them expected and for Kelly it's the beginning of an epic and dangerous journey.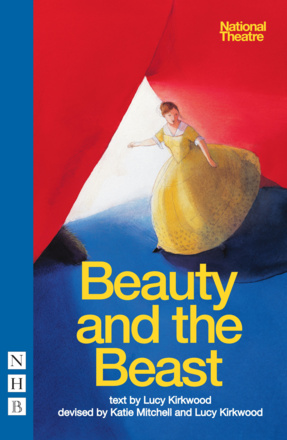 Lucy Kirkwood's delightful version of the classic fairytale, first seen in a production devised and directed by Katie Mitchell at the National Theatre for Christmas 2010.
A sharp and savage play about the animals we are and the people we try to be.

A landmark dramatisation for the Royal Shakespeare Company of one of the foundation stones of English literature.

Shakespeare's 'lost play' re-imagined

Set in the heat and dust of Andalusia in seventeenth-century Spain, Cardenio is the story of a friendship betrayed, with all the elements of a thriller: disguise, dishonour and deceit.

Based on the true story of Alma Rattenbury, who, in 1935, went on trial with her eighteen-year-old lover for the murder of her husband. In the play, Terence Rattigan pits Alma against a formidable lady juror, whose own life offers a plangent counterpoint to the central tale of love, betrayal, guilt and obsession.

An acclaimed dramatisation of Dickens' well-loved Christmas story - more faithful to the original than any other published version.

A riotously funny satirical farce in the tradition of Rosencrantz and Guildenstern are Dead and Shakespeare in Love, from the author of The Libertine.