Showing 25-36 of 858 items.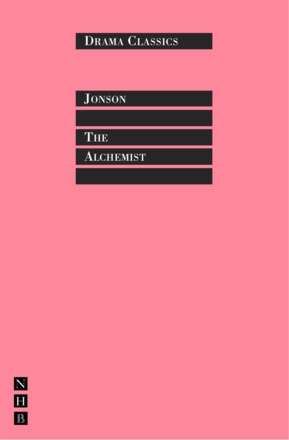 Ben Jonson's classic comedy, in a handy pocket edition in the Nick Hern Books Drama Classics series.
The classic story of the learned Doctor Faustus who sells his soul to the devil.

A black comedy/farce from the author of Abigail's Party, premiered at Hampstead Theatre in 1988.

A Jacobean tale of personal vengeance in a morally bankrupt world. In the Nick Hern Books Drama Classics series.

A superb adaptation of Robert Louis Stevenson's famous story of the unassuming Dr Jekyll and his dark alter-ego Mr Hyde.

A magical re-telling of the story of Beauty and the Beast, with music by Mick Sands drawn from traditional French folk melodies.

A classic Restoration-era comedy about the sexual exploits of two officers, the womanising Plume and the cowardly Brazen, as they go about their task of recruiting soldiers in the town of Shrewsbury.