Showing 13-24 of 818 items.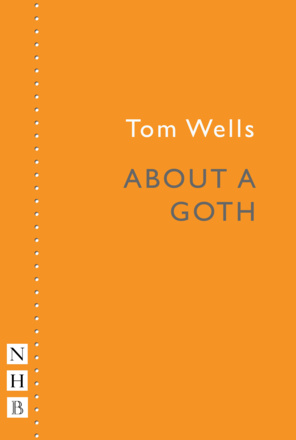 A short play about a young man who volunteers in old people's homes, and suffers paroxyms of love and hate for the residents.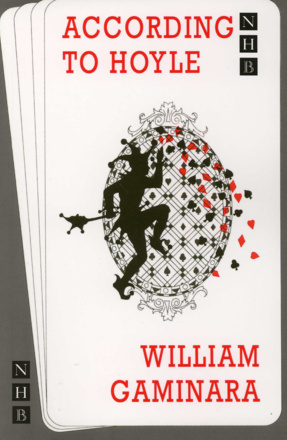 A comedy drama about male friendship in which five old friends meet for a traditional evening of poker.
A play that challenges our understanding of mythology, and forces us to ask vital questions about military occupation.
A short play about Margaret Beckett finding herself Acting Leader of the Opposition after the sudden death of John Smith.

A dramatisation of the extraordinary life of Jean Rhys, in which themes of femininity, literature and hysteria and madness collide with vivid force.

Rattigan's brilliant attack on the hedonistic lifestyle of the 'bright young things' of the 1920s and 30s.

A short play satirising the charity business, written for television. First broadcast on BBC One as part of the BBC's Play for Today series.

A touching and comic drama about a family reunion, delving into the turmoil, love and compromises of kinship.

A turbulent black comedy about love, loneliness and how we shape our future.

A panoramic historical drama about the man whose devotion to Hitler blinded him to the worst crime of the twentieth century, drawing closely on Gita Sereny's definitive and magisterial biography of Albert Speer.

Mike Bartlett's outstanding play, set in the ruins of a garden in rural England.

A thrilling play about family and social care that follows 11-year-old Sandy on her daring, Christmas mission to emulate Clint Eastwood and bust her gran out of lock-up.

Amateur Productions
On Stage Now

---

Andrew Bovell


22-26 Feb 22
Sedos