Showing 133-144 of 858 items.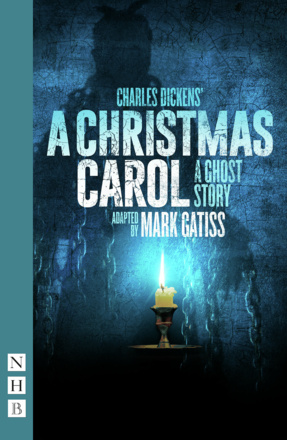 A spine-tingling stage adaptation that is faithful to the heart and spirit of Charles Dickens' much-loved festive ghost story – with an emphasis on the ghostly.
A revitalised stage adaptation of Charles Dickens's Christmas tale, by renowned author Piers Torday, focussing on Ebenezer Scrooge's sister Fan, the most monstrous miser ever known.

A touching play about adolescent friendship.

A smart and provocative thriller about spies, double agents, and the opaqueness of the human soul.

A waspish city comedy attacking the vices of hypocrisy, greed, self-indulgence and social pretension.

A powerful play about the effects of Oliver Cromwell's military campaign in Ireland.

A sassy, offbeat comedy-drama about rebelling against your roots.

A riotously funny satirical farce in the tradition of Rosencrantz and Guildenstern are Dead and Shakespeare in Love, from the author of The Libertine.