Showing 109-120 of 858 items.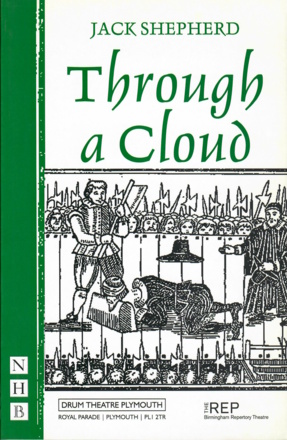 A historical play about a battle of wits between Oliver Cromwell and John Milton, by the well-known actor Jack Shepherd.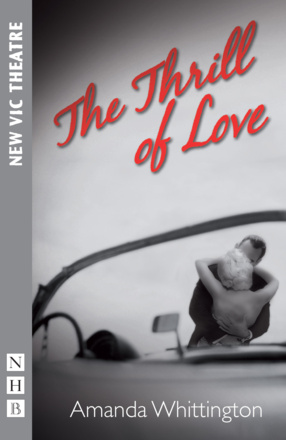 A gripping drama about Ruth Ellis, the last woman to be hanged in Britain.
An offbeat, lyrical drama about how our hopes and dreams can be thwarted by the choices we make - and by the ones we don't make.

A funny, vibrant and moving version of Chekhov's Three Sisters, set amongst the Jewish community in wartime Liverpool.

A riotously comic adaptation of Alexandre Dumas' classic novel, originally performed by physical-comedy theatre company Le Navet Bete.

An explosive short play about human interaction and love-tangled relationships.

A sharp, hilarious behind-the-scenes glimpse of diplomacy in action, centering on England's bid for the 2018 World Cup.

A heartbreaking and hilarious play for a solo actor about fathers and sons, the gifts and burdens of inheritance, and the unfathomable puzzle of human relationships.