Showing 61-72 of 847 items.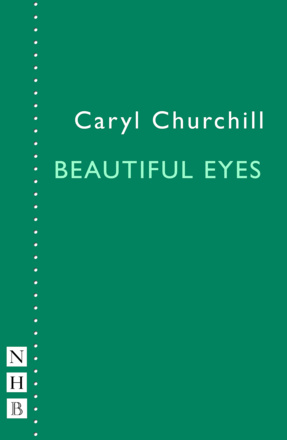 A short play about a family divided by politics, first performed in the week of Donald Trump's inauguration in 2017.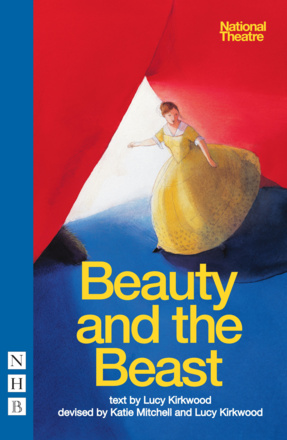 Lucy Kirkwood's delightful version of the classic fairytale, first seen in a production devised and directed by Katie Mitchell at the National Theatre for Christmas 2010.
A magical re-telling of the story of Beauty and the Beast, first performed in this version by the Royal Shakespeare Company.

A magical re-telling of the story of Beauty and the Beast, with music by Mick Sands drawn from traditional French folk melodies.

George Farquhar's immortal comedy about two young gentlemen with a misguided plan to get enrich themselves at the expense of a series of young heiresses.

An acerbic and funny play about middle-class hypocrisy and universal apathy.

John Gay's bawdy and burlesque pastiche of classical Italian opera, often regarded as the world's first ever musical.

A sharp and astute two-hander that takes an intimate look at the first fragile moments of risking your heart and taking a chance.

The first of the three plays that make up Robert Holman's acclaimed dramatic trilogy Making Noise Quietly.

A Middle-Eastern leader comes out of hiding, and is hounded from state to state by the forces of the Roman Empire who threaten sanctions and ultimately war on anyone who harbours him.

From the deserts of a modern war to the battleground of a family kitchen, Morgan Lloyd Malcolm's explosive play delves into one woman's quest for identity and a place she can call home.

Amateur Productions


On Now & Coming Soon

---

Charles Dickens, adapted by Alastair Cording


23 Jun - 2 Jul 22
The Miller Centre Theatre Company, Surrey

---

Amanda Whittington


30 Jul - 6 Aug 22
Hayling Island Amateur Dramatic Society

---

Stef Smith


10 - 14 Jan 23
Stockport Garrick Theatre