Showing 157-168 of 858 items.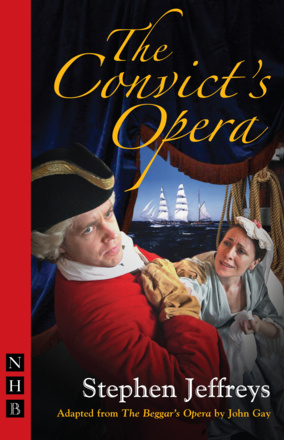 The world's first ever musical, The Beggar's Opera, is performed on board a creaking convict ship bound for Australia.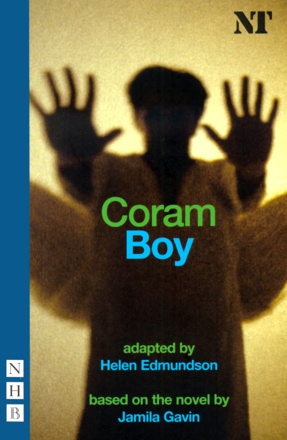 A heartbreaking tale of orphans, angels, murder and music - dramatised from the Whitbread award-winning novel set in 18th-century England.
An exhilarating play about human triumph, ambition, self-doubt, and pride, set in the world of boxing.

A gripping theatrical thriller set at sea, exploring power dynamics, superstitions and revenge, and what happens when we think no one is watching.

A witty and touching new play about class, friendship and absence.

A gripping and darkly comic tale of young lives on the edge. Winner of the 2009 Meyer-Whitworth Award.

A startling play about what – and who – we consume.

A classically bawdy Restoration Comedy, widely regarded as one of the filthiest and funniest plays ever written.

A comedy drama set in the seedily glamorous world of 17th-century London theatre.