Showing 121-132 of 858 items.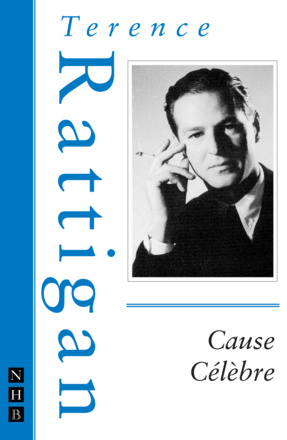 Based on the true story of Alma Rattenbury, who, in 1935, went on trial with her eighteen-year-old lover for the murder of her husband. In the play, Terence Rattigan pits Alma against a formidable lady juror, whose own life offers a plangent counterpoint to the central tale of love, betrayal, guilt and obsession.
A shockingly funny journey through five decades of birthdays, weddings and hen dos, that asks if we can ever cut the apron strings that tie us to our parents.

Middleton and Rowley's masterpiece, a tale of murder, lust, seduction and blackmail in the seventeenth century.

A play about being a teenager, written specifically for young people, part of the 2018 National Theatre Connections Festival.

A symphony of characters searching for meaning in a complicated and unstable world. Part of the 2019 National Theatre Connections Festival.

A delightfully lewd city comedy by the co-author of The Changeling.

A dark and twisted coming-of-age story by the Bruntwood Prize-winning author of Yen.

Two ageing nuclear scientists in an isolated cottage on the coast, as the world around them crumbles. Then an old friend arrives with a frightening request.