Showing 37-48 of 839 items.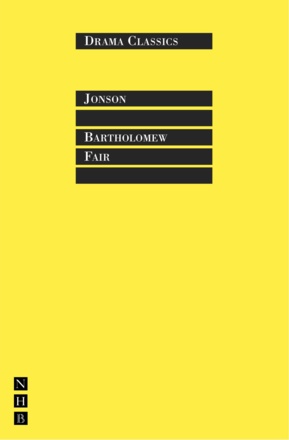 Ben Jonson's bawdy Jacobean comedy, in the Nick Hern Books Drama Classics series.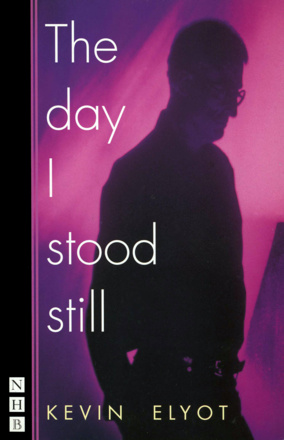 A poignantly funny drama from the author of My Night With Reg, about the heartbreak of unrequited love and the power of memories.
A bold and theatrically inventive adaptation of the literary classic that puts the interior life of the novel on stage.

A play about freedom, guilt and the possibility of redemption, premiered by the Royal Shakespeare Company.

A passionate tale of paternal disapproval and sexual deceit, following the lives of a princess and a whore.

A masterly satire of London society at the turn of the 17th century, abounding with Middleton's craft and wit.

A gleefully comic retelling of the Charles and Diana story, designed to be performed by two (male) actors.