Showing 169-180 of 858 items.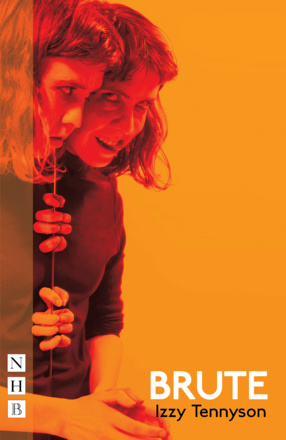 A solo show about a rather twisted schoolgirl.
A comedy of manners about the property market.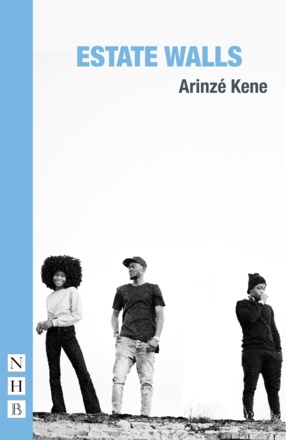 A play about a young writer who dreams of leaving his estate. The play that won Arinzé Kene the Most Promising Playwright at the 2011 Offies (Off West End Theatre Awards).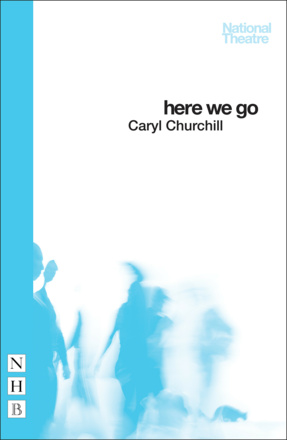 A short play about death by Caryl Churchill.
A short, startling play about Uganda's 2014 Anti-Homosexuality Act and what lies behind it.

A miniature epic that explores the mad savagery of war with biting black comedy, and takes us into the dark heart of a strange and surreal conflict.

An Orwellian dystopian fable about a group of freedom fighters attempting to stand up to a repressive regime, while being continuously subjected to surveillance.

A touching family tale about resentment and forgiveness on the night before a wedding.

From the heart of London's East End, Stolen Secrets are urban fairytales, bold, lyrical and gruesome, that can be performed individually or together for maximum shock value.

An examination of the ties that hold us together in a fractured society.

A Fringe First Award-winning fable about the power of mythology to change your life.

A bittersweet comedy about life, love and friendship once school is long gone.

Amateur Productions


On Now & Coming Soon

---

Amanda Whittington


---

Tatty Hennessy


17 - 20 Aug 22
Leith Arches Venue, Edinburgh

---

Jessica Swale


3 - 8 Oct 22
Altrincham Garrick Playhouse

---

Alexi Kaye Campbell


27 Oct - 5 Nov 22
The Miller Centre Theatre Company, Surrey

---

Evan Placey


20 - 28 Nov 22
Summerseat Players at the Theatre Royal, Ramsbottom

---

Stef Smith


10 - 14 Jan 23
Stockport Garrick Theatre

---

Nina Raine


16 - 25 Feb 23
The Miller Centre Theatre Company, Surrey