Showing 157-168 of 858 items.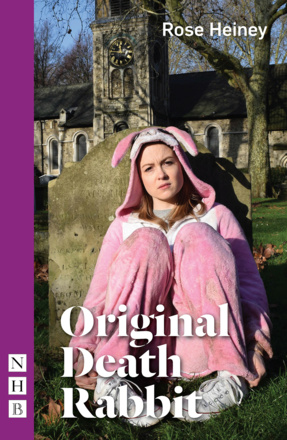 A painfully funny play, shining a light on one woman's struggle with the dark side of the internet
A bittersweet comedy addressing anti-Semitism through one young family's struggle against prejudice.

A hilarious Christmas comedy that conjures up the sublime, the ridiculous and the truly angelic.

An epic story about generational conflict, fathers and daughters, and whether we're living in the best or worst of times.

A one-man musical comedy about a fifteen-year-old boy who finds himself in deep water when he joins a synchronised swimming team, even though he can't swim.

A funny, touching and thought-provoking comedy drama about the members of a village choir.

An epic romcom telling the story of an unlikely romance between the Queen of England and a boy from the wrong side of the tracks. Premiered by the National Youth Theatre.

A satire on yuppie moral and emotional bankruptcy and a bleak, black comedy thriller.