Showing 121-132 of 858 items.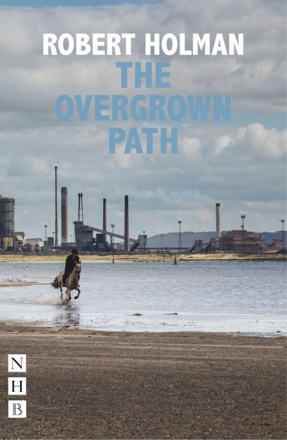 An aspiring academic arrives on a Greek island to interview a reclusive scientist, in a play about history and the stories we tell each other to make sense of ourselves.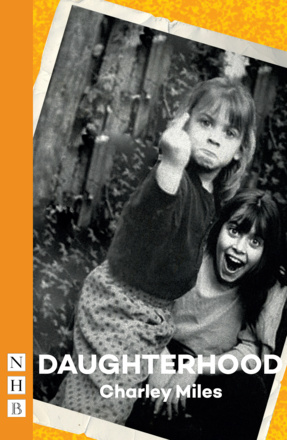 A beautiful, ferocious play about the bonds that tie us, and how we sometimes need to break them.
A madcap adventure story for young people (and older detectives) to watch, read and perform.

A play about families, parenting, and gigantic clashes of values.

An ultra-contemporary, sexy and funny play that pushes the boundaries of trust, love and lust to the limit.

A play about joy and heartbreak, quarries and transmat beams – a love-letter to British sci-fi television.

A play about being a teenager, written specifically for young people, part of the 2018 National Theatre Connections Festival.

A devised play about three couples having sex for the first time – and a country on the brink of a sexual awakening.

A modern-day tale of unexpected genius and of our struggle to accommodate extraordinary talent, loosely inspired by Thomas Hardy's novel Jude the Obscure.