Showing 97-108 of 839 items.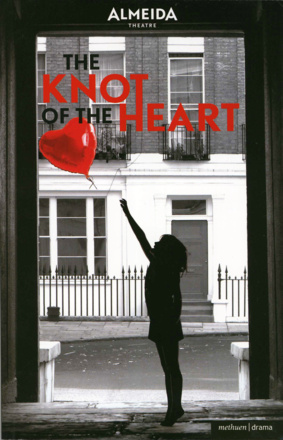 A grippingly insightful play about a young woman whose social drug habit has got disastrously out of control.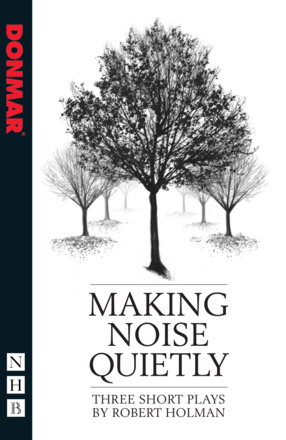 An acclaimed trilogy of plays exploring the impact of war on ordinary lives.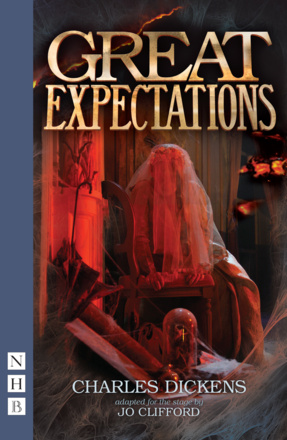 Jo Clifford's beautifully simple adaptation of one of Dickens's best-loved novels brings it thrillingly to life for the stage.
A bold new version of the classic tragedy by one of Britain's hottest playwrights.

A painfully comic excavation of a family history asks if there is an authorised version of the past - or just the one we can live with.

A sharp comedy about power games and privacy in the media and beyond.