Showing 85-96 of 839 items.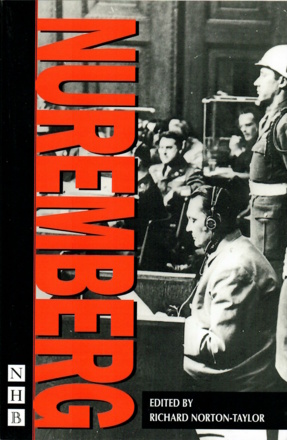 A gripping verbatim drama using only the actual words spoken in court during the 1946 Nuremberg War Crimes Trial.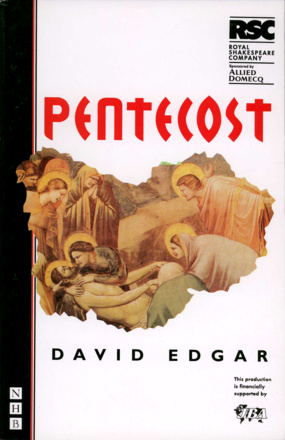 A valuable mural is discovered in a church in war-torn Eastern Europe. Part of David Edgar's trilogy of plays about post-Communist Eastern Europe.
A Jacobean tragicomedy from 1617, about a shepherd who seeks redress for a miscarriage of justice.

An urgently topical account of a bloody conflict on Europe's Eastern borders. The third in David Edgar's post-Cold War trilogy.

An imaginative stage adaptation of E. Nesbit's much-loved children's classic.