Showing 49-60 of 839 items.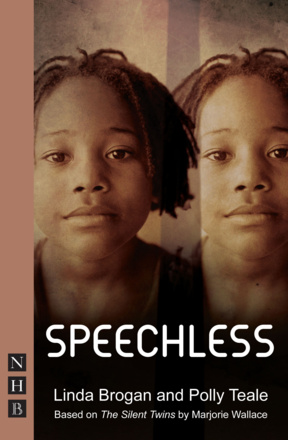 The true-life drama of the extraordinary bond between two identical twin girls and their struggle to find a voice.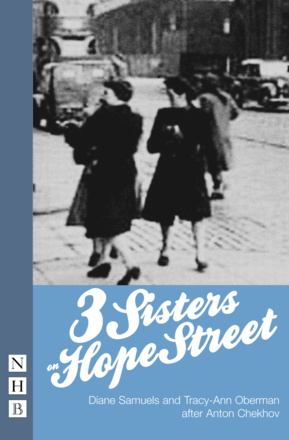 A funny, vibrant and moving version of Chekhov's Three Sisters, set amongst the Jewish community in wartime Liverpool.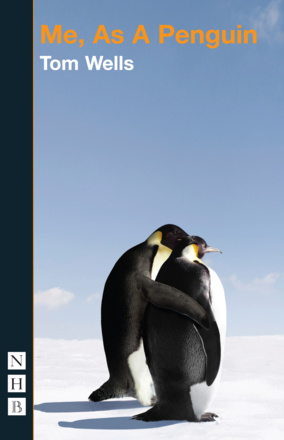 A charmingly offbeat, surreal comedy of knitting, penguins and Battenberg.
Rattigan's well-loved play about an unpopular schoolmaster who snatches a last shred of dignity from the collapse of his career and his marriage.

An epic and incendiary thriller about the Gunpowder Plot, weaving together the lives of kings, terrorists, priests and spies.

A dramatisation of the extraordinary life of Jean Rhys, in which themes of femininity, literature and hysteria and madness collide with vivid force.

A celebration of a great English heroine, Anne Boleyn dramatises the life and legacy of Henry VIII's notorious second wife, who helped change the course of the nation's history.

Sixteen-year-old Kelly has never known her Dad. It turns out he's from Iraq, which her mum never mentioned, and he's brought an ancient Mesopotamian vase as some kind of present. But Kelly doesn't want a vase, she wants her dad to stay and get to know her. It's not the reunion either of them expected and for Kelly it's the beginning of an epic and dangerous journey.

A sharp and savage play about the animals we are and the people we try to be.

There is limited availability of this title. Please

enquire

before placing your order.

A landmark dramatisation for the Royal Shakespeare Company of one of the foundation stones of English literature.

Shakespeare's 'lost play' re-imagined

Set in the heat and dust of Andalusia in seventeenth-century Spain, Cardenio is the story of a friendship betrayed, with all the elements of a thriller: disguise, dishonour and deceit.

Based on the true story of Alma Rattenbury, who, in 1935, went on trial with her eighteen-year-old lover for the murder of her husband. In the play, Terence Rattigan pits Alma against a formidable lady juror, whose own life offers a plangent counterpoint to the central tale of love, betrayal, guilt and obsession.

Amateur Productions


On Now & Coming Soon

---

Jules Verne, adapted by Laura Eason


14 - 21 May 22
Hayling Island Amateur Dramatic Society

---

Created by Mark Gatiss


25 - 28 May 22
Holmfirth Turn Again Theatre

---

Jessica Swale


25 - 28 May 22
Sinodun Players, Wallingford

---

John Nicholson and Le Navet Bete


---

Tom Wells


7 - 11 June 2022
Bournemouth Little Theatre

---

Charles Dickens, adapted by Alastair Cording


23 Jun - 2 Jul 22
The Miller Centre Theatre Company, Surrey

---

Amanda Whittington


30 Jul - 6 Aug 22
Hayling Island Amateur Dramatic Society