Showing 37-48 of 839 items.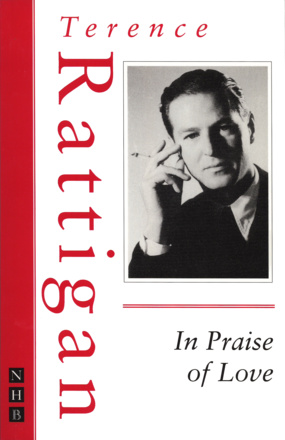 An almost unbearably moving story of veiled emotions running deep, based on the true life situation of Rex Harrison's wife, Kay Kendall, and her early death from cancer.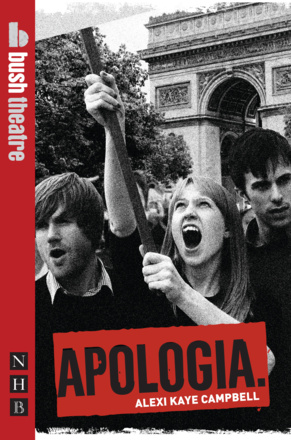 A disastrous family reunion is the occasion for a sharp and perceptive look at what has happened to 60s idealists and their children.
A gripping play about the nature of violence.

A darkly comic stage adaptation of The Trial, relocating Kafka's classic novel to twenty-first-century London.

An eminently actable, and readable, version of the well-loved story about a passionate but doomed love affair, one of the most famous and enduring love stories in the English language.

A darkly comic play about the disintegration of a family get-together.

A startling and darkly comic drama about childhood, family and fantasy. Winner of the Bruntwood Prize 2011.

A sharp black comedy with a tender heart that explores the paths we take in life and their repercussions on the people we love most.

A play about conflicted desire and dangerous loyalties in a world trembling in the grip of a devastating epidemic.