Showing 1-12 of 822 items.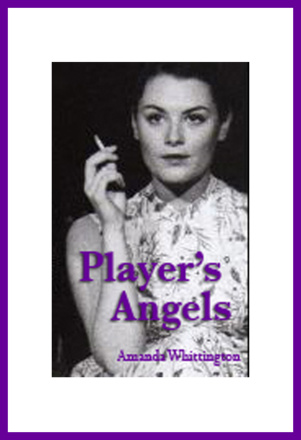 A play set in 1950s Nottingham, following a group of friends who work on the production line of the John Player tobacco factory.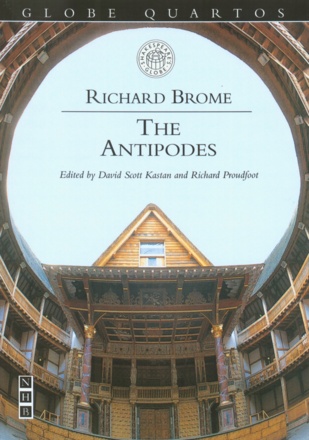 An ingenious satirical comedy, often considered playwright Richard Brome's masterpiece and one of the greatest comedies of the Caroline era, presenting a farcically topsy-turvey view of London in the 1630s.
A bawdy, satiric and theatrically allusive comedy that was extremely popular with seventeenth-century readers.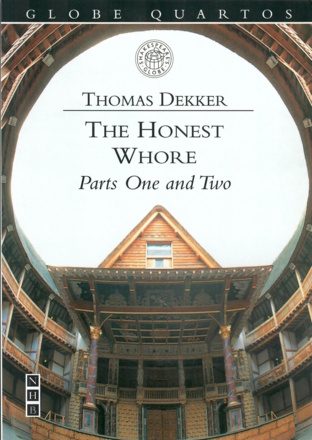 A passionate tale of paternal disapproval and sexual deceit, following the lives of a princess and a whore.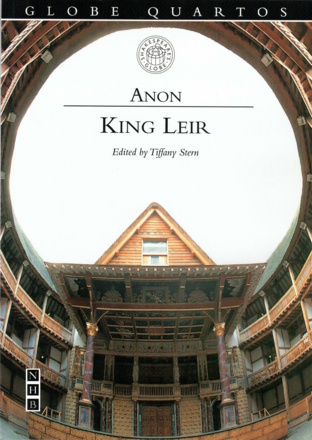 An anonymous Elizabethan play about the ancient king of Britain, a prime source for Shakespeare's version of the story.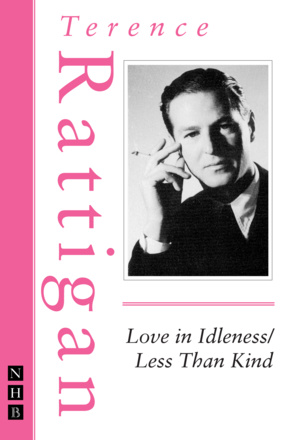 The third in Terence Rattigan's unofficial trilogy of war plays, published alongside an earlier version of the play, Less Than Kind, never staged during Rattigan's lifetime.
A sensational dramatisation of the seventeenth-century witch trials, first performed at the original Globe Theatre in 1634.

Three plays based on George Eliot's classic novel, which can be performed as a trilogy or as standalone pieces.

An eidition of the play in the Shakespeare Folios series - offering the absolute authenticity of the First Folio in a totally accessible form.

Two plays

A double bill of plays from the frontline of climate change - an epic portrait of an England of the near future, in the grip of unprecedented and catastrophic floods.

A revenge tragedy set in the Spanish court, filled with powerful dramatic moments of violence, pathos, satire and humour. Part of the Globe Quartos series, co-published with Shakespeare's Globe.

A panoramic historical drama about the man whose devotion to Hitler blinded him to the worst crime of the twentieth century, drawing closely on Gita Sereny's definitive and magisterial biography of Albert Speer.

Amateur Productions
On Stage Now

---

Andrew Bovell


22-26 Feb 22
Sedos