Showing 157-168 of 858 items.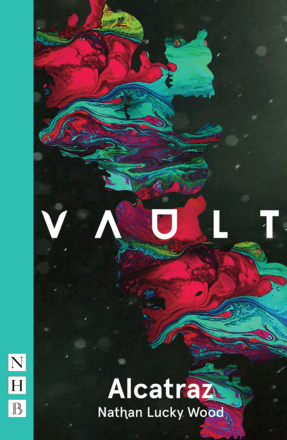 A thrilling play about family and social care that follows 11-year-old Sandy on her daring, Christmas mission to emulate Clint Eastwood and bust her gran out of lock-up.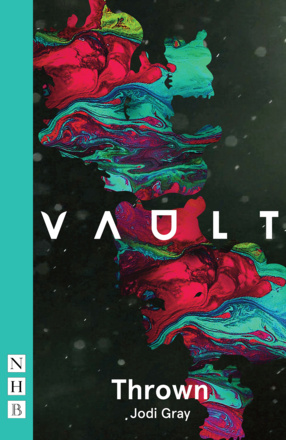 A child-psychologist attempts to record what she's spent her whole life trying to forget, as the memories of former patients collide with her own.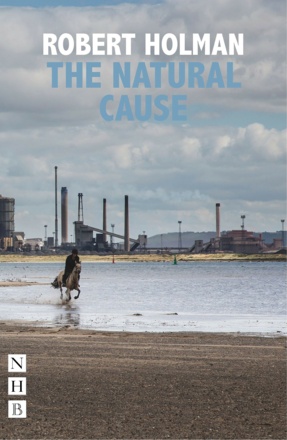 A dark and disturbing portrait of mental illness, and its effects on a young family.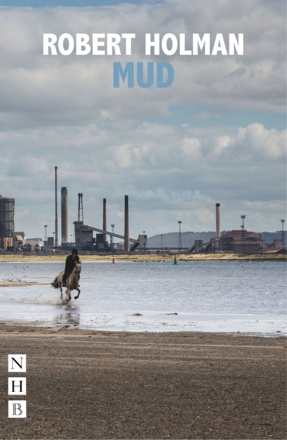 A group of lonely people converge on the North Yorkshire moors, in Robert Holman's first full-length play.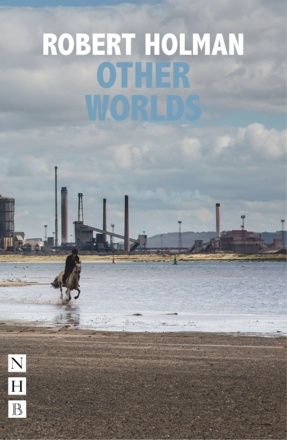 A gorilla is taken for a French spy by an eighteenth-century fishing community on the isolated North Yorkshire coast, in a play that explores fears of the unknown.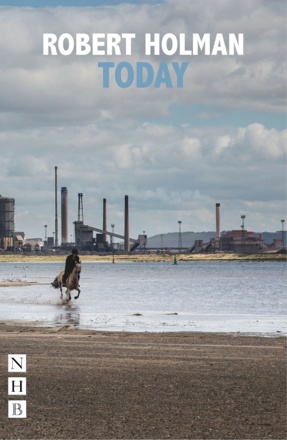 From a Cambridge college to the battlefields of the Spanish Civil War, Today is a panoramic study of life, desire and the search for a fundamental self in the midst of a shifting, uncertain world.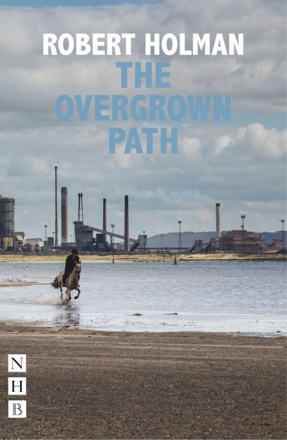 An aspiring academic arrives on a Greek island to interview a reclusive scientist, in a play about history and the stories we tell each other to make sense of ourselves.
A thrilling play inspired by the true-crime story of the Slenderman.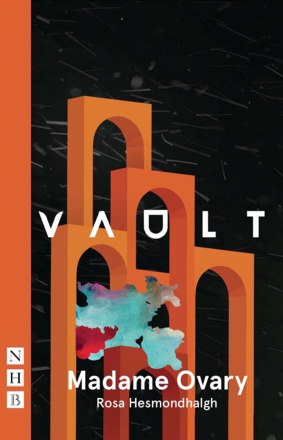 The heartbreaking and hilarious true story of the author's own experience of ovarian cancer.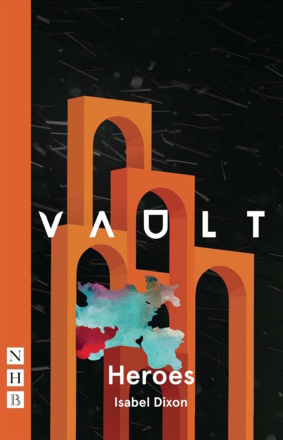 A poignant exploration of fallen idols, family secrets and the human price of forgiveness.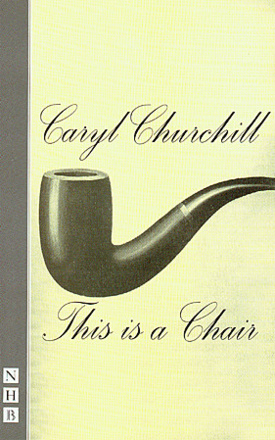 A short play about the surreal nature of modern life.
Amateur Productions

On Now & Coming Soon
---
Amanda Whittington

---
Tatty Hennessy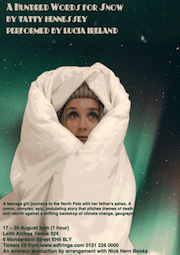 17 - 20 Aug 22
Leith Arches Venue, Edinburgh
---
Jessica Swale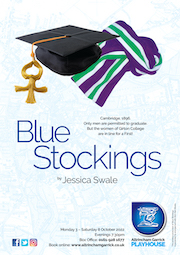 3 - 8 Oct 22
Altrincham Garrick Playhouse
---
Alexi Kaye Campbell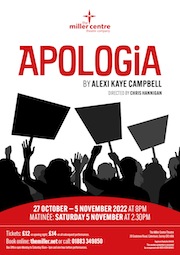 27 Oct - 5 Nov 22
The Miller Centre Theatre Company, Surrey
---
Evan Placey

20 - 28 Nov 22
Summerseat Players at the Theatre Royal, Ramsbottom
---
Stef Smith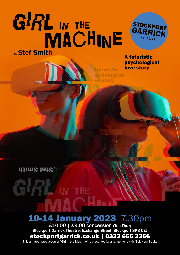 10 - 14 Jan 23
Stockport Garrick Theatre
---
Nina Raine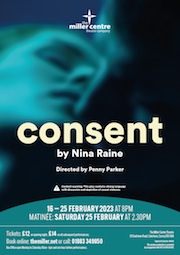 16 - 25 Feb 23
The Miller Centre Theatre Company, Surrey