Showing 97-108 of 839 items.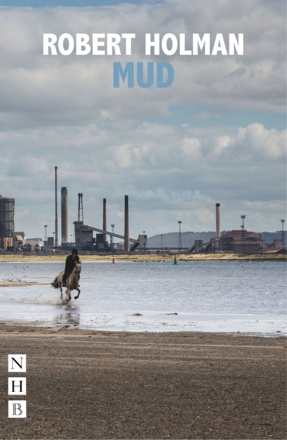 A group of lonely people converge on the North Yorkshire moors, in Robert Holman's first full-length play.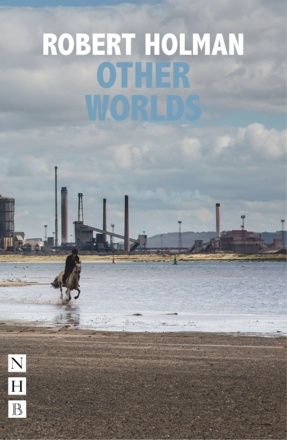 A gorilla is taken for a French spy by an eighteenth-century fishing community on the isolated North Yorkshire coast, in a play that explores fears of the unknown.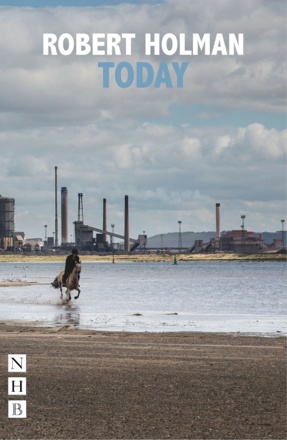 From a Cambridge college to the battlefields of the Spanish Civil War, Today is a panoramic study of life, desire and the search for a fundamental self in the midst of a shifting, uncertain world.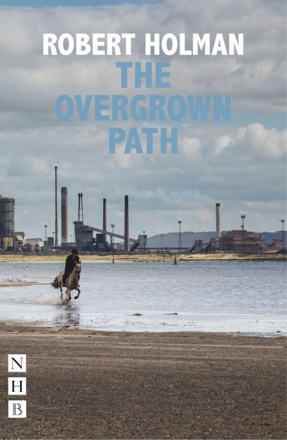 An aspiring academic arrives on a Greek island to interview a reclusive scientist, in a play about history and the stories we tell each other to make sense of ourselves.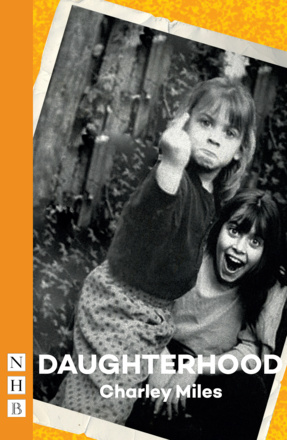 A beautiful, ferocious play about the bonds that tie us, and how we sometimes need to break them.
A madcap adventure story for young people (and older detectives) to watch, read and perform.

There is limited availability of this title. Please

enquire

before placing your order.

A play about families, parenting, and gigantic clashes of values.

An ultra-contemporary, sexy and funny play that pushes the boundaries of trust, love and lust to the limit.

A play about joy and heartbreak, quarries and transmat beams – a love-letter to British sci-fi television.