Showing 61-72 of 858 items.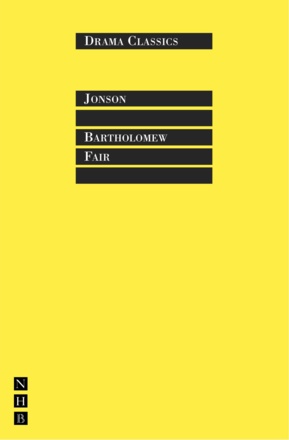 Ben Jonson's bawdy Jacobean comedy, in the Nick Hern Books Drama Classics series.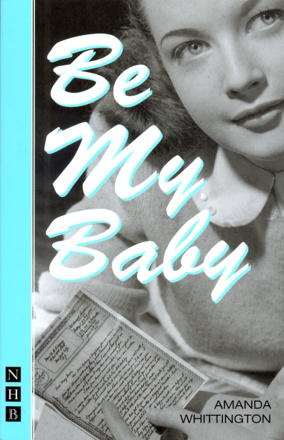 A poignant drama about attitudes to teenage pregnancy in 1960s Britain.
A short play about a family divided by politics, first performed in the week of Donald Trump's inauguration in 2017.

Lucy Kirkwood's delightful version of the classic fairytale, first seen in a production devised and directed by Katie Mitchell at the National Theatre for Christmas 2010.

A magical re-telling of the story of Beauty and the Beast, first performed in this version by the Royal Shakespeare Company.