Showing 61-72 of 839 items.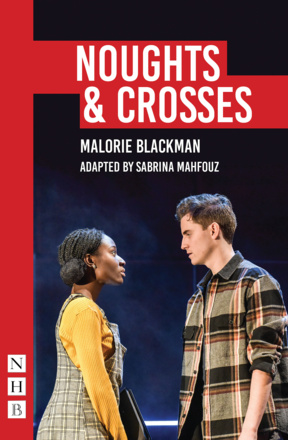 An award-winning stage adaptation of Malorie Blackman's acclaimed novel, a captivating drama of love, revolution and what it means to grow up in a divided world.
A heartbreaking and hilarious play for a solo actor about fathers and sons, the gifts and burdens of inheritance, and the unfathomable puzzle of human relationships. 

A comedy about four sisters trying to come to terms with their mother's death.

A witty and heartfelt play about two sisters, exploring family, class and dependence.

A thrilling play inspired by the true-crime story of the Slenderman.

The heartbreaking and hilarious true story of the author's own experience of ovarian cancer.

A poignant exploration of fallen idols, family secrets and the human price of forgiveness.

A ferocious, wild and utterly exhilarating adaptation of Emily Brontë's indelible masterpiece.

A play about the manhunt for the Yorkshire Ripper, going behind the scenes to investigate the case that nearly broke the British police force.