Showing 61-72 of 839 items.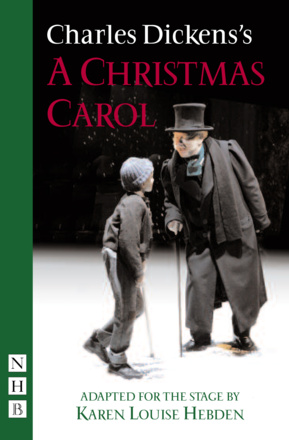 An acclaimed dramatisation of Dickens' well-loved Christmas story - more faithful to the original than any other published version.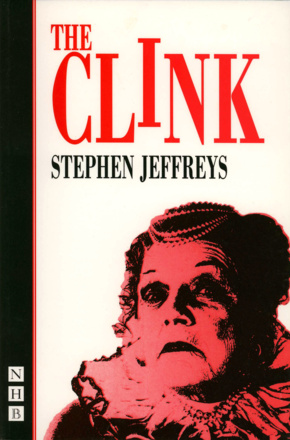 A riotously funny satirical farce in the tradition of Rosencrantz and Guildenstern are Dead and Shakespeare in Love, from the author of The Libertine.
A harrowing, intense drama about people-trafficking, set inside a container lorry.

A comedy drama set in the seedily glamorous world of 17th-century London theatre.

A hilarious, real-life comedy about pensioners going in search of love - from the sublime to the downright saucy.

A 17th-century play tracing the fortunes of two brothers shipwrecked in a foreign land.

One of Dickens's best-loved and most autobiographical stories, brilliantly and faithfully dramatised by Alastair Cording.

A superb adaptation of Robert Louis Stevenson's famous story of the unassuming Dr Jekyll and his dark alter-ego Mr Hyde.