Showing 49-60 of 858 items.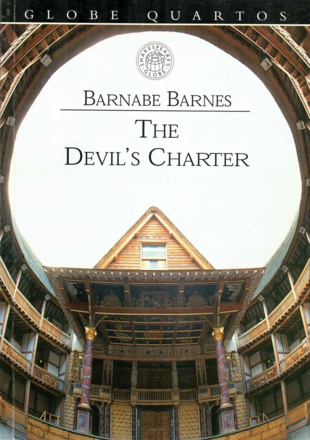 A Jacobean tragedy narrating the sensational history of the Borgias.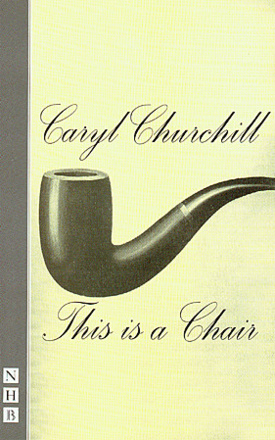 A short play about the surreal nature of modern life.
A riotously funny satirical farce in the tradition of Rosencrantz and Guildenstern are Dead and Shakespeare in Love, from the author of The Libertine.

A serious comedy from the author of East is East, about the dying breed of Anglo-Indians living in Calcutta in 1985.

Written in the early fifties when Rattigan was at the height of his powers, The Deep Blue Sea is a powerful account of lives blighted by love - or the lack of it.

Two linked one-act plays set in a run-down residential hotel in Bournemouth.