Showing 205-216 of 858 items.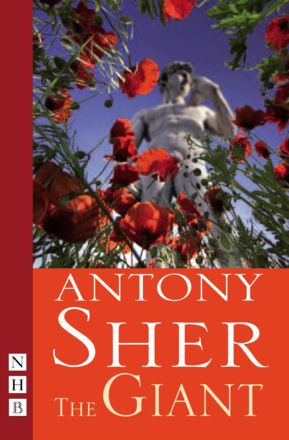 A powerful, witty and moving play exploring the dark interplay between sexuality and creativity.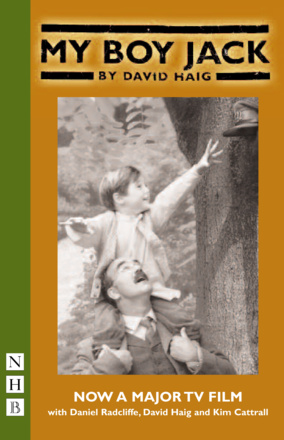 The tragic story of how Rudyard Kipling sent his son to his death in the First World War.
A large-scale historical romp in the terrain between Jane Austen and Charles Dickens.

An emotionally involving family play that evokes the poignancy and the poison of the festive season - from the award-winning writer of The Sugar Wife.

An electrifying, bittersweet love story with echoes of Romeo and Juliet, set in a society divided by racial bigotry and a world rocked by terrorism. 

A funny, vibrant and moving version of Chekhov's Three Sisters, set amongst the Jewish community in wartime Liverpool.

A painfully truthful, darkly comic take on contemporary life and how to survive it.