Showing 205-216 of 858 items.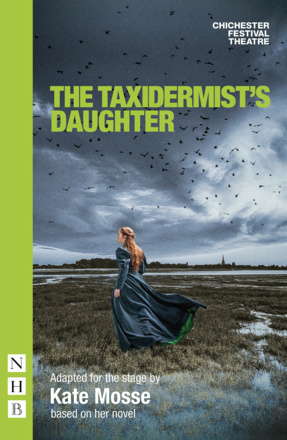 A thrilling Gothic story of violence, retribution and justice, adapted for the stage by Kate Mosse from her own internationally best-selling novel.
A witty and fleet-footed adaptation that lays bare the beating heart of Charlotte Brontë's classic novel, whilst staying true to its revolutionary spirit.

A heart-warming musical comedy about love, queerness, and belonging.

A powerful play for one actor about a woman recovering from an abusive relationship.

A gripping theatrical thriller set at sea, exploring power dynamics, superstitions and revenge, and what happens when we think no one is watching.

A hilarious, chaotic, Dickensian caper for the stage, based on the award-winning BBC Radio 4 series.

A slippery thriller for the stage, about love, power and belief. In a modern world where reality is whatever we imagine it to be, how do we know the stories we tell ourselves are true?

A gig-theatre play featuring original music inspired by early noughties and present-day R&B and Garage.

A hilarious and satirical play about middle-class England's disastrous instinct always to appear nice, from the writer behind the internationally successful television shows Doctor Who and Sherlock.