Showing 181-192 of 858 items.
A bawdy, satiric and theatrically allusive comedy that was extremely popular with seventeenth-century readers.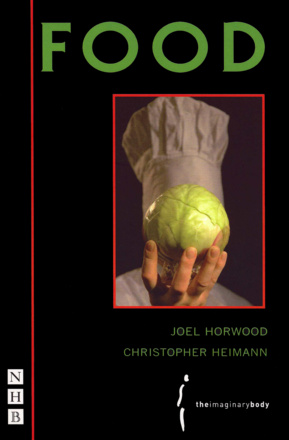 A play about celebrity chefs and the price you have to pay for ambition, from the Imaginary Body, the team behind the smash hit 100.
Work, love and life are just one long, hard slog for the fish-filleting foursome Pearl, Jan, Shelley and Linda. But their fortunes are set to change when Linda finds tickets to Ladies' Day at Royal Ascot the year it relocated to York.

An edition of the play in the Shakespeare Folios series - offering the absolute authenticity of the First Folio in a totally accessible form.

A spiky play about the clash between suburban and itinerant ways of life in present-day Liverpool.

A man falls in love with America and leaves his wife and children for fifty years of love and adventure with Sam.