Showing 181-192 of 858 items.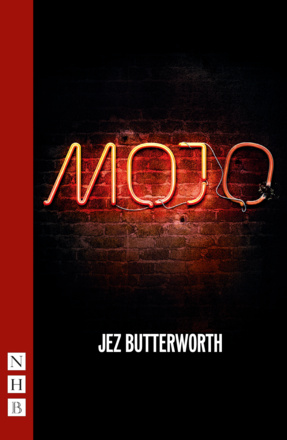 The cult hit first seen at the Royal Court, a slick and violent black comedy set in the Soho clubland of the 1950s. The hit debut play from the author of Jerusalem.
An epic tale of passion, politics and pugilism in the world of 19th-century women's boxing.

A beautiful, ferocious play about the bonds that tie us, and how we sometimes need to break them.

A gripping and lyrical play from the Olivier award-winning writer, examining what happens if we live a life of not talking.

A kaleidoscopic exploration of cultural progress, an interrogation of gender and privilege, and a wilfully ignorant history of English Literature.

A tender, funny, lyrical debut play about finding love and holding onto it with everything you've got, premiered by Paines Plough and Tamasha.

An uplifting story of the triumph of love, inspiration and hope against all odds, laced with the song and dance of austere, 1940s Britain. 

An explosive espionage thriller that challenges the idea that 'if you have nothing to hide, you have nothing to fear', exploring how we can live freely when advances in technology outpace the law.

A thrilling and razor-sharp twisted comedy on the corrosive effects of social media and isolation.