Showing 169-180 of 858 items.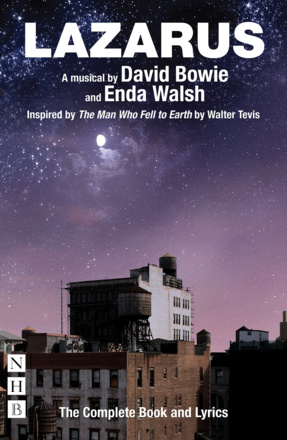 The extraordinary musical inspired by the book The Man Who Fell to Earth by Walter Tevis and its cult film adaptation starring David Bowie, and incorporating some of Bowie's most iconic songs.
Mischievously adapted from Roald Dahl's story, acclaimed playwright Enda Walsh turns The Twits upside down and brings this revolting revolution to the stage.

A timely play about grief, masculinity and the power of expression, exploring what happens when the capital city is hit by a small asteroid.

Following an attack on London, a family let a stranger into their house. Cordelia Lynn's play explores community and the limits of tolerance.

A contemporary, lyrical love story that explores the changes and choices that pull us from the places and people we love.

A bittersweet comedy addressing anti-Semitism through one young family's struggle against prejudice.

A compelling drama that explores the profound effect that war has on young lives.