Showing 145-156 of 858 items.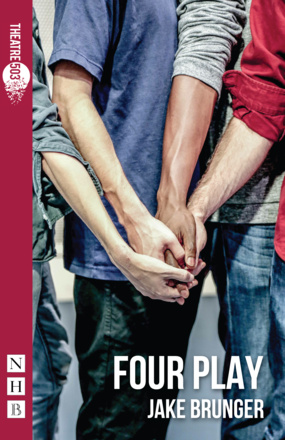 A comic play about sex and commitment in the 21st century.
An intense, elusive, and quietly beautiful play about a family crisis.

A fascinating - and terrifying - drama that explores the world of data commodification and the uncharted deep web.

A triptych of love stories in a play about unrequited affection, obsession, sex, and the possibility of being happy.

A gripping dramatic portrait of a destructive friendship between two women who push themselves to their limits.

A painful comedy about growing up and manning up.

A smart, funny play about love, friendship and growing up, from the author of WINK and Fury.

A play about adventure, betrayal, and man's impulse to conquer the world.