Showing 145-156 of 858 items.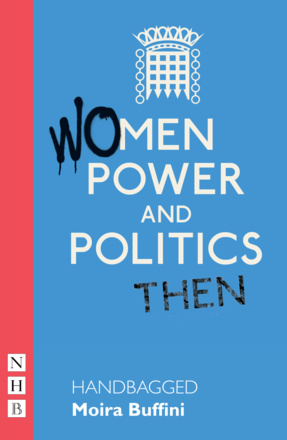 A short play about the working relationship between Mrs Thatcher and the Queen.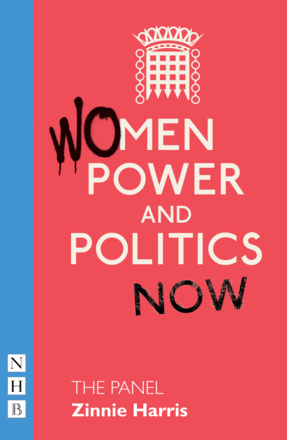 A short play about the power politics underlying the selection of any candidate.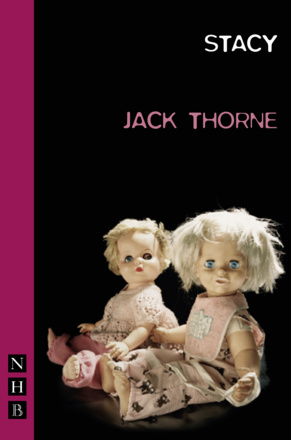 A darkly confessional monologue for one male performer and a slide projector.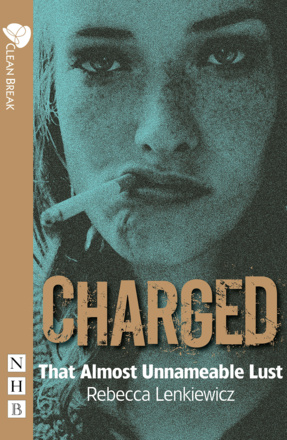 A short play about a writer holding workshops with older women in a prison.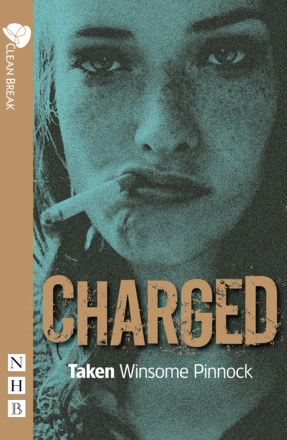 A short play about a mother confronted by the child she had to give up.
A short play based on the author's own visit to the 'Jungle' refugee camp in Calais and the people he met along the way.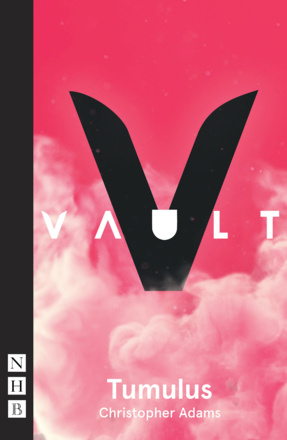 A chilling, queer play-noir set amongst the shadowy hills of Hampstead Heath.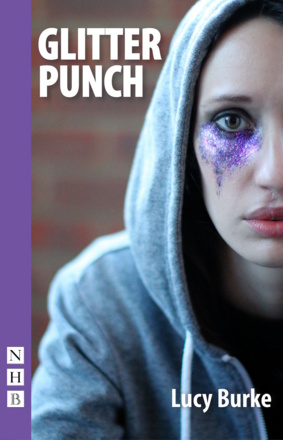 A gritty, coming-of-age drama about first love.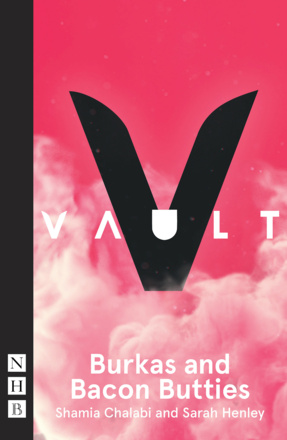 A heart-warming, clash-of-cultures comedy set in a Wigan taxi.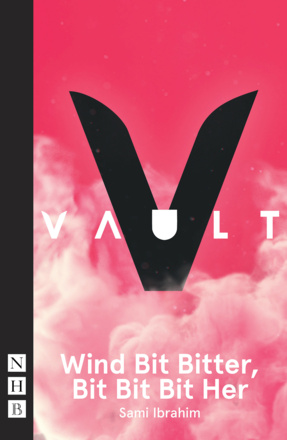 An enthralling monologue about love and loss.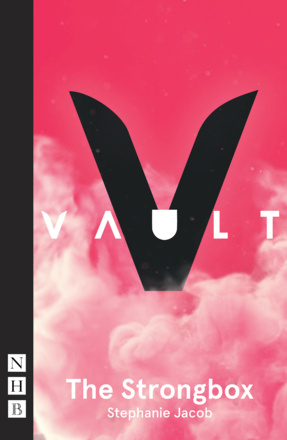 A story of domestic servitude and abuse of power.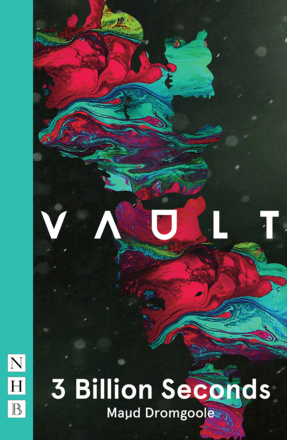 A hilarious, macabre love story about a pregnant couple of activists attempting to offset the carbon footprint of their unborn baby's life.
Amateur Productions

On Now & Coming Soon
---
Amanda Whittington

---
Tatty Hennessy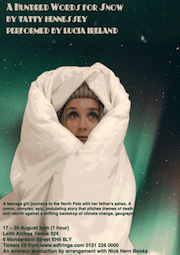 17 - 20 Aug 22
Leith Arches Venue, Edinburgh
---
Jessica Swale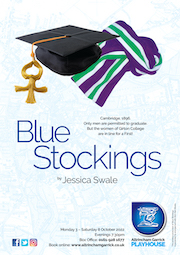 3 - 8 Oct 22
Altrincham Garrick Playhouse
---
Alexi Kaye Campbell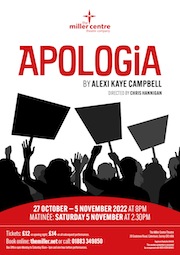 27 Oct - 5 Nov 22
The Miller Centre Theatre Company, Surrey
---
Evan Placey

20 - 28 Nov 22
Summerseat Players at the Theatre Royal, Ramsbottom
---
Stef Smith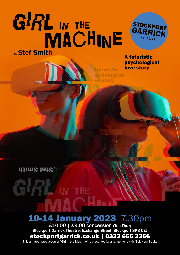 10 - 14 Jan 23
Stockport Garrick Theatre
---
Nina Raine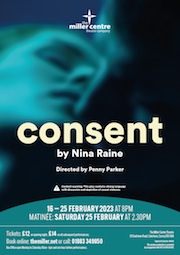 16 - 25 Feb 23
The Miller Centre Theatre Company, Surrey