Showing 133-144 of 858 items.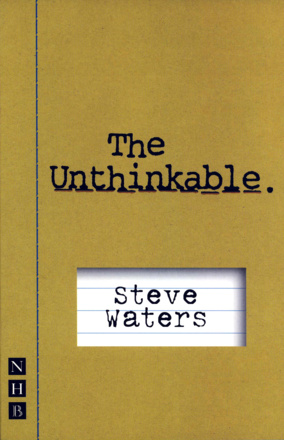 A hard-hitting play about the collapse of idealism in contemporary politics.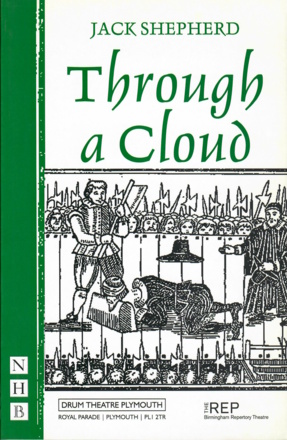 A historical play about a battle of wits between Oliver Cromwell and John Milton, by the well-known actor Jack Shepherd.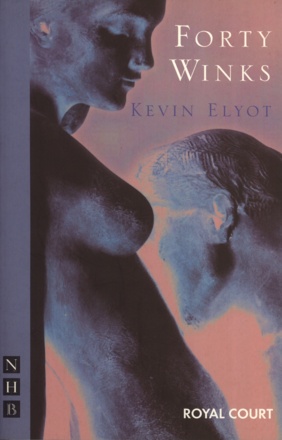 A heart-wrenching drama of anguish and missed opportunities.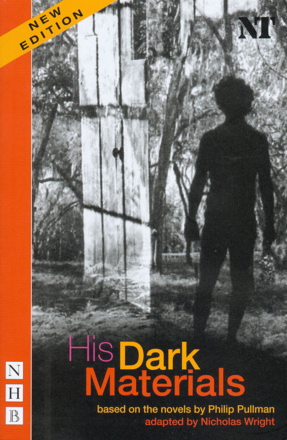 A two-play dramatisation of Philip Pullman's extraordinary award-winning fantasy trilogy, first seen at the National Theatre.
An edition of Shakespeare's play in the Shakespeare Folios series - offering the absolute authenticity of the First Folio in a totally accessible form.

An edition of Shakespeare's play in the Shakespeare Folios series - offering the absolute authenticity of the First Folio in a totally accessible form.

A fascinating meditation on human cloning, personal identity and the conflicting claims of nature and nurture.

An edition of Shakespeare's play in the Shakespeare Folios series - offering the absolute authenticity of the First Folio in a totally accessible form.

A comic two-hander about the irresistible allure of showbusiness, from the author of Be My Baby.

Middleton's only surviving historical play, published in the Nick Hern Books Globe Quartos series.

A black comedy about a question that haunts us today - what to do about an ageing population.

A Jacobean gore-fest of enforced seduction and ultimate revenge. In the Nick Hern Books Drama Classics series.

Amateur Productions


On Now & Coming Soon

---

Amanda Whittington


---

Tatty Hennessy


17 - 20 Aug 22
Leith Arches Venue, Edinburgh

---

Jessica Swale


3 - 8 Oct 22
Altrincham Garrick Playhouse

---

Alexi Kaye Campbell


27 Oct - 5 Nov 22
The Miller Centre Theatre Company, Surrey

---

Evan Placey


20 - 28 Nov 22
Summerseat Players at the Theatre Royal, Ramsbottom

---

Stef Smith


10 - 14 Jan 23
Stockport Garrick Theatre

---

Nina Raine


16 - 25 Feb 23
The Miller Centre Theatre Company, Surrey