Showing 133-144 of 848 items.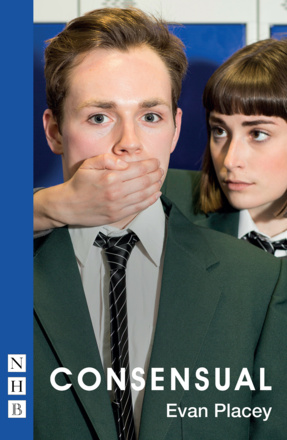 An explosive and thought-provoking play from the author of Girls Like That, exploring what happens when buried secrets catch up with you.
Winner of the 2015 Papatango New Writing Prize, Tomcat is a play set in a future world where diseases and disorders have been wiped out. How far will we go to keep humanity healthy?

Jessica Swale's play Nell Gwynn charts the rise of an unlikely heroine, from her roots in Coal Yard Alley to her success as Britain's most celebrated actress, and her hard-won place in the heart of the king.

Anna Jordan's Bruntwood Prize-winning play, Yen explores a childhood lived without boundaries and the consequences of being forced to grow up on your own.

An incisive critique of life in an age of excess, based on the true story of John Wilmot, Earl of Rochester. This edition of the play was published alongside the 2016 production at the Theatre Royal Bath and Theatre Royal Haymarket.

A comic play about sex and commitment in the 21st century.

An intense, elusive, and quietly beautiful play about a family crisis.

A triptych of love stories in a play about unrequited affection, obsession, sex, and the possibility of being happy.

A gripping dramatic portrait of a destructive friendship between two women who push themselves to their limits.