Showing 121-132 of 847 items.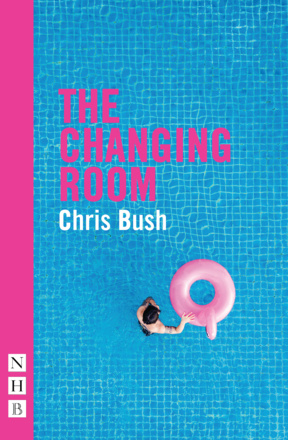 A play about being a teenager, written specifically for young people, part of the 2018 National Theatre Connections Festival.
A symphony of characters searching for meaning in a complicated and unstable world. Part of the 2019 National Theatre Connections Festival.

A delightfully lewd city comedy by the co-author of The Changeling.

A dark and twisted coming-of-age story by the Bruntwood Prize-winning author of Yen.

Two ageing nuclear scientists in an isolated cottage on the coast, as the world around them crumbles. Then an old friend arrives with a frightening request.

A blisteringly funny black comedy about the perils awaiting any unsuspecting home-owner.

There is limited availability of this title. Please

enquire

before placing your order.

An acclaimed dramatisation of Dickens' well-loved Christmas story - more faithful to the original than any other published version.

An adaptation of the Charles Dickens classic – one of the best-loved stories ever written – that rediscovers the social conscience of the timeless tale.

Charles Dickens' timeless classic, brought to life in a joyous new adaptation by Jack Thorne.