Showing 109-120 of 839 items.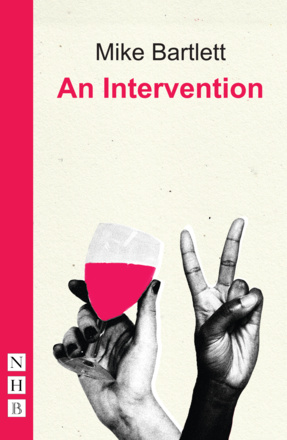 A touching, funny play about what happens when you hate your best friend.
A humane, funny and ultimately haunting play that explores masculinity, identity and what it means to be English.

An epic, hilarious and moving play that takes a sideways look at the First World War.

A powerful anthem for the youth of World War One that offers a compassionate look at war and its devastating effects. Adapted from Pat Barker's Booker Prize-nominated novel.

A deliciously funny and bittersweet comedy that captures the fragility of friendship, happiness and life itself. Winner of the Evening Standard and Olivier Awards for Best Comedy.

A hospital play that follows a tangle of doctors and nurses in a busy London hospital.

A warm and funny play about female friendship, crackling with wit and poignant observation.

An adaptation of Zizou Corder's Lionboy novels for award-winning theatre company Complicite.

A theatrically playful, dark comedy about the unwritten rules we follow in our lives.