Showing 1-12 of 1,319 items.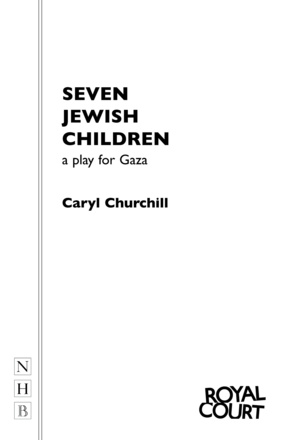 A short play written in response to the situation in Gaza at the time of writing in January 2009.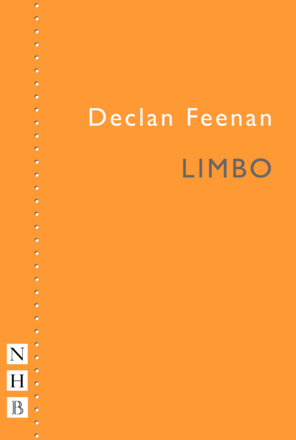 A monologue play in which a 17-year-old girl tells us the story of her relationship with an older man and what it led to.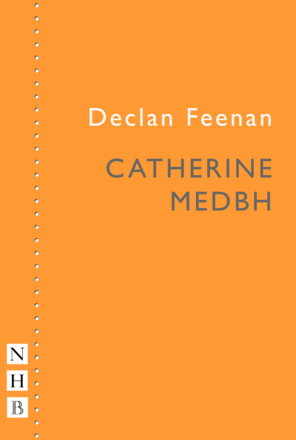 A bittersweet and hesitant duologue in a bar between a youngish man and woman who are ex-lovers.
A war-time Exeter family takes in an evacuee from London.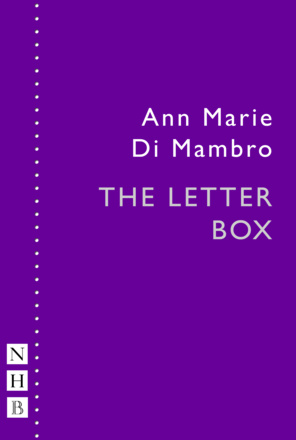 A short play about domestic abuse, and its terrifying impact on families.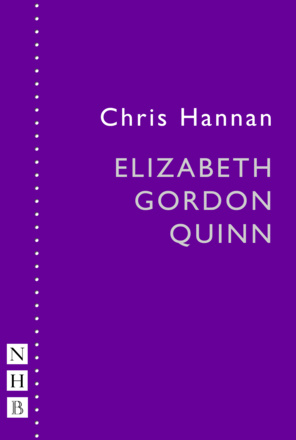 A contemporary classic set during the Glasgow Rent Strike of 1915, with one of the best women's roles ever to emerge from Scottish theatre, an unforgettable tragicomic heroine with an extraordinary power to repel and attract.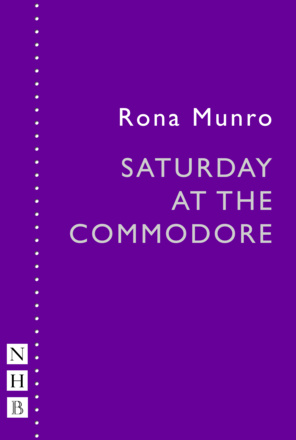 A short solo play from the award-winning Scottish playwright, in which an Aberdonian woman remembers a painful teenage betrayal.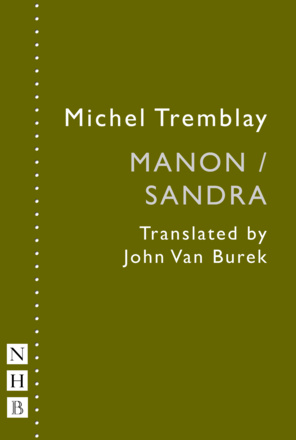 A controversial but humane play about an obsessively religious girl and a sex-obsessed transvestite, by the renowned Quebecois writer.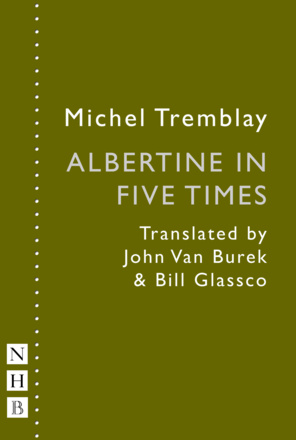 A simultaneous portrait of a woman at five different ages. Five actresses portray Albertine at different times of her life whilst conversing freely with each other and with their sister Madeleine.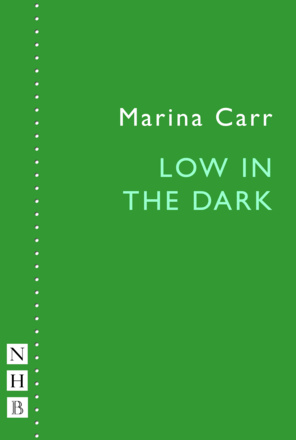 A witty and absurdist play that dismantles the myths of motherhood and exposes the sexism of language and religious imagery.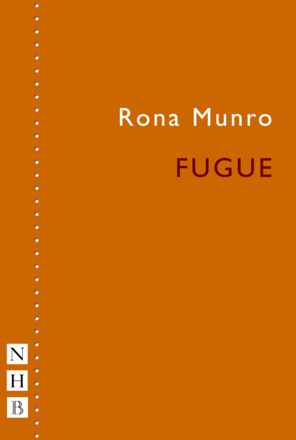 A psychological horror story about a woman suffering a mental breakdown, from the award-winning author of Iron.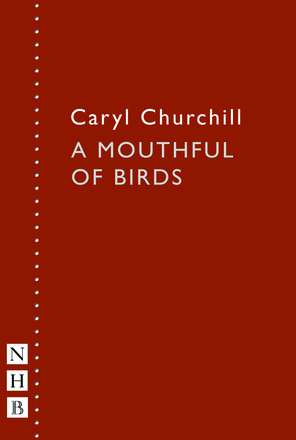 A collaborative piece written with David Lan, combining words and dance. Inspired by Euripides' Bacchae, the play explores modern experiences of 'possession, violence and other states where people feel beside themselves'.
Amateur Productions

On Now & Coming Soon
---
Amanda Whittington

---
Tatty Hennessy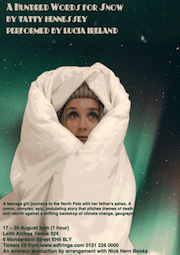 17 - 20 Aug 22
Leith Arches Venue, Edinburgh
---
Jessica Swale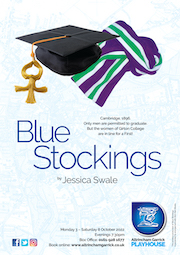 3 - 8 Oct 22
Altrincham Garrick Playhouse
---
Alexi Kaye Campbell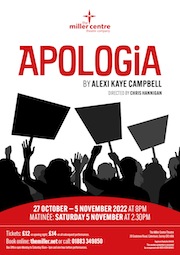 27 Oct - 5 Nov 22
The Miller Centre Theatre Company, Surrey
---
Evan Placey

20 - 28 Nov 22
Summerseat Players at the Theatre Royal, Ramsbottom
---
Stef Smith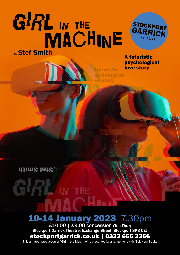 10 - 14 Jan 23
Stockport Garrick Theatre
---
Nina Raine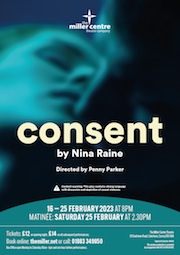 16 - 25 Feb 23
The Miller Centre Theatre Company, Surrey