Showing 97-108 of 388 items.
A sinister but comic drama of honour and violence, from the award-winning author of Howie the Rookie.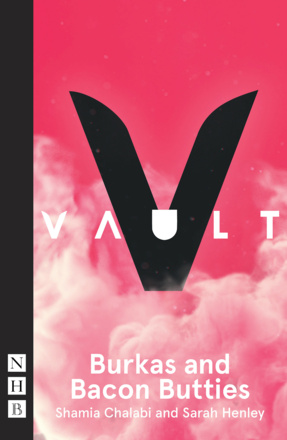 A heart-warming, clash-of-cultures comedy set in a Wigan taxi.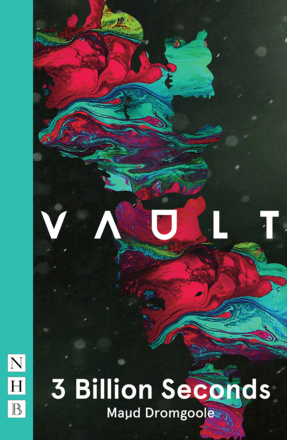 A hilarious, macabre love story about a pregnant couple of activists attempting to offset the carbon footprint of their unborn baby's life.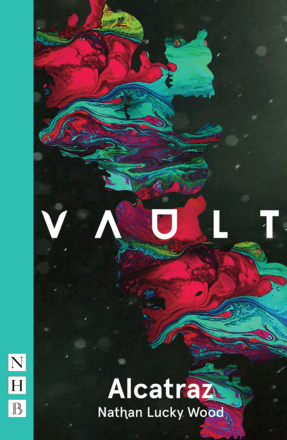 A thrilling play about family and social care that follows 11-year-old Sandy on her daring, Christmas mission to emulate Clint Eastwood and bust her gran out of lock-up.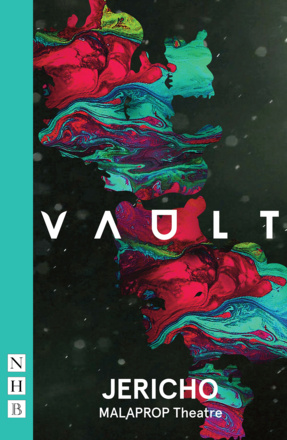 An off-kilter, high-energy, form-pushing play about what pro-wrestling and politics have in common.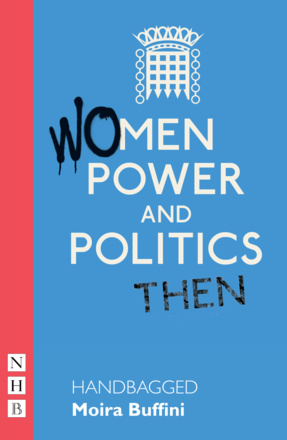 A short play about the working relationship between Mrs Thatcher and the Queen.
A comedy of manners about the property market.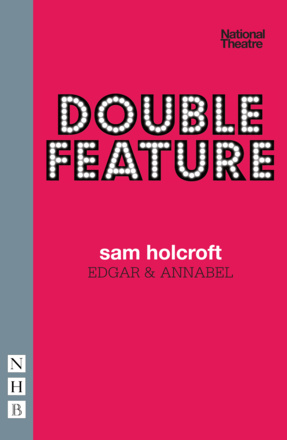 An Orwellian dystopian fable about a group of freedom fighters attempting to stand up to a repressive regime, while being continuously subjected to surveillance.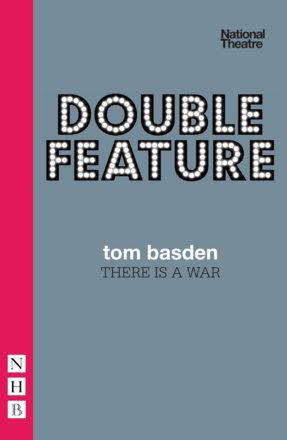 A miniature epic that explores the mad savagery of war with biting black comedy, and takes us into the dark heart of a strange and surreal conflict.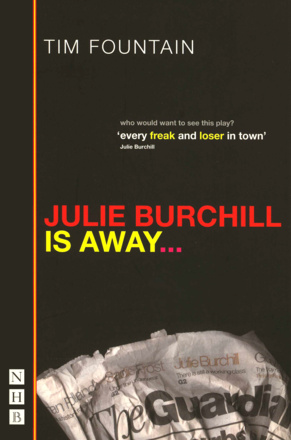 A one-woman show based on the life and writings of the provocative columnist, writer and broadcaster, Julie Burchill.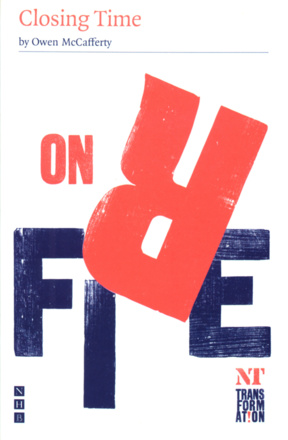 McCafferty's break-through play, a tender and comic portrait of love, dignity and emotional damage.
A heart-wrenching drama of anguish and missed opportunities.
Amateur Productions

On Now & Coming Soon
---
Charles Dickens, adapted by Alastair Cording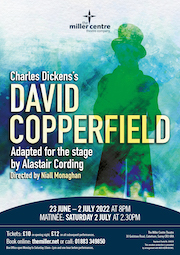 23 Jun - 2 Jul 22
The Miller Centre Theatre Company, Surrey
---
Amanda Whittington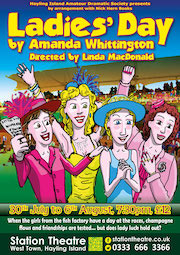 30 Jul - 6 Aug 22
Hayling Island Amateur Dramatic Society
---
Stef Smith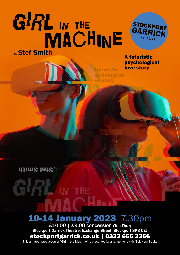 10 - 14 Jan 23
Stockport Garrick Theatre