Showing 85-96 of 389 items.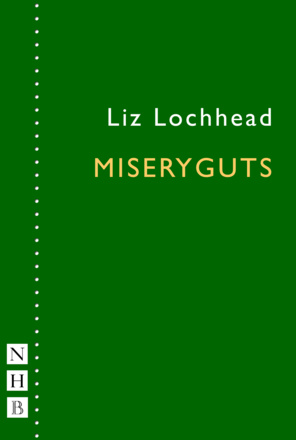 A Scots version of Molière's play Le Misanthrope, by 'Scotland's greatest living dramatist' Scotland on Sunday.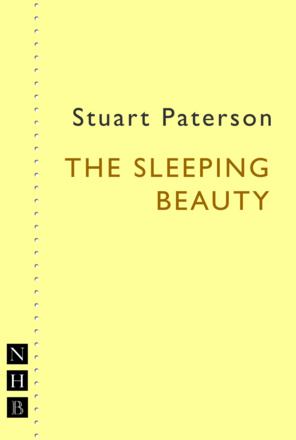 A variation on the classic tale of Sleeping Beauty, by the 'master of children's theatre' (Scotsman).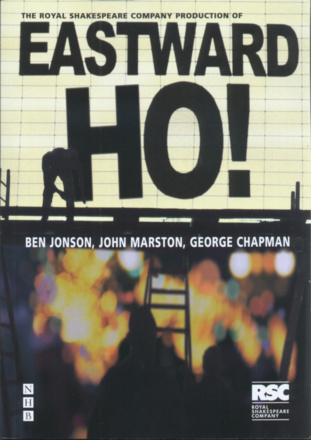 A collaboratively written City Comedy which sees true love and virtue triumphing over social-climbing, deception and trickery. In the Nick Hern Books RSC Classics series.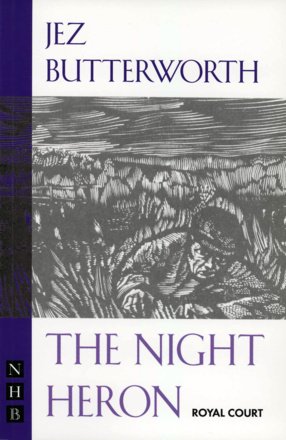 A dark, funny, spellbinding play about a group of outcasts and eccentrics gathered in the Cambridgeshire fens.
A one-woman show based on the life and writings of the provocative columnist, writer and broadcaster, Julie Burchill.

In this entertainingly far-fetched play, Rowley combines mythical tales of the origin of St Alban's with folklore about the craft of shoemaking to produce a comic history which draws together the foundations of British nationhood.

A tragicomedy full of courtly intrigue, betrayal and jealousy. In the Nick Hern Books RSC Classics series.

A monologue by a master of the art - 100% pure high octane Bogosian.

McCafferty's break-through play, a tender and comic portrait of love, dignity and emotional damage.

A farce about a touring theatre troupe, written to accompany The Browning Version in a double-bill under the joint title, Playbill.

A tough and funny play about Glaswegian orphans forcibly transplanted to the Islands.

A blackly comic monologue about a man under siege in the community where he grew up.

Amateur Productions


On Now & Coming Soon

---

Charles Dickens, adapted by Alastair Cording


23 Jun - 2 Jul 22
The Miller Centre Theatre Company, Surrey

---

Amanda Whittington


30 Jul - 6 Aug 22
Hayling Island Amateur Dramatic Society

---

Stef Smith


10 - 14 Jan 23
Stockport Garrick Theatre