Showing 85-96 of 391 items.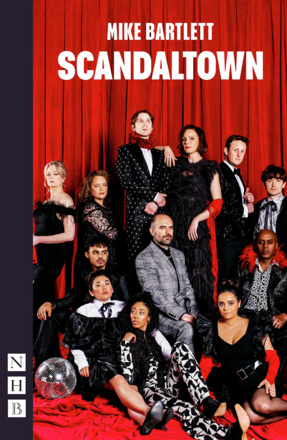 A comedy for the new Restoration of the theatres, set in contemporary, post-pandemic London, full of illicit sex, political hypocrisy and the machinations of a fame-hungry elite.
A hilarious, chaotic, Dickensian caper for the stage, based on the award-winning BBC Radio 4 series.

A heartwarming and hilarious play exploring the clashes, compromises and comedy that come with living in a mixed-culture family in today's Britain.

A heart-warming musical comedy about love, queerness, and belonging.

A hilarious and satirical play about middle-class England's disastrous instinct always to appear nice, from the writer behind the internationally successful television shows Doctor Who and Sherlock.

An uplifting play about the experience of growing up neurodivergent and queer in early 2000s Britain, based on real events from the perspective of the writer and the autistic community.

A funny yet melancholic look at the frustrations, secrets and guilt of middle-class respectability in 1950s England.