Showing 85-96 of 383 items.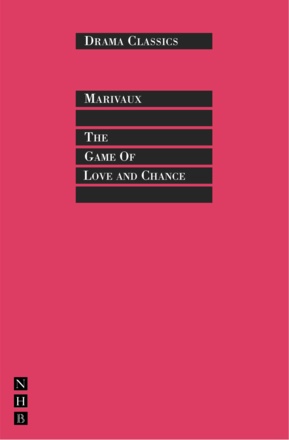 The best known play by one of the most performed French playwrights - a sparkling 18th-century comedy of manners. In the Nick Hern Books Drama Classics series.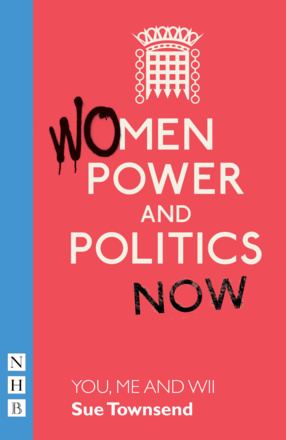 A short play by the author of the Adrian Mole books, set in a council house in a small Leicestershire town at election time.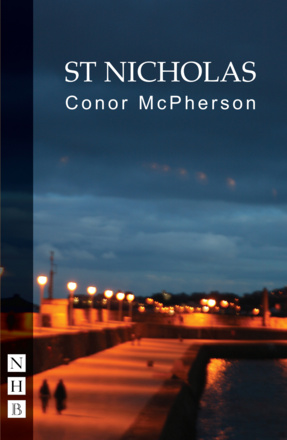 An eccentric, teasing yarn from the multi-award-winning author of The Weir.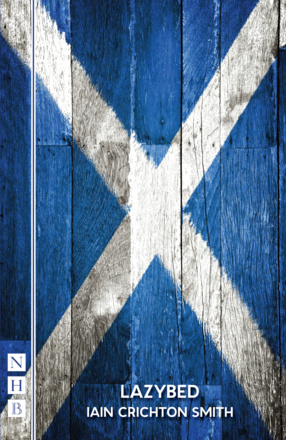 A play about a man who cannot, or will not, get out of bed one morning for 'metaphysical reasons'.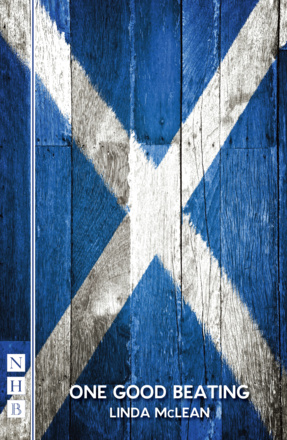 A blackly comic short play about a grown-up brother and sister who exact revenge on their violent father.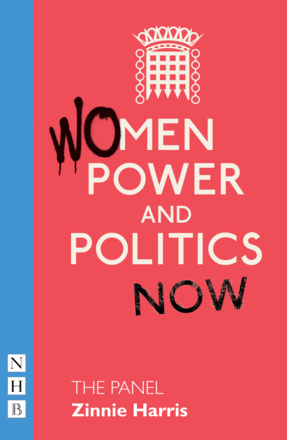 A short play about the power politics underlying the selection of any candidate.
A sinister but comic drama of honour and violence, from the award-winning author of Howie the Rookie.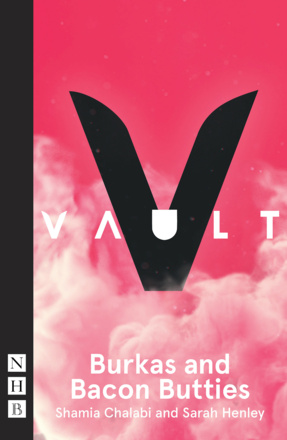 A heart-warming, clash-of-cultures comedy set in a Wigan taxi.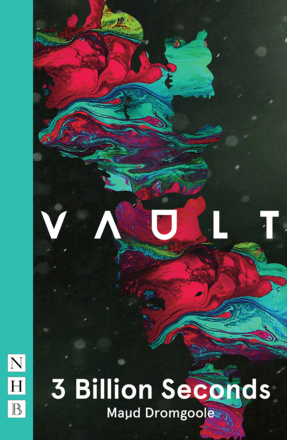 A hilarious, macabre love story about a pregnant couple of activists attempting to offset the carbon footprint of their unborn baby's life.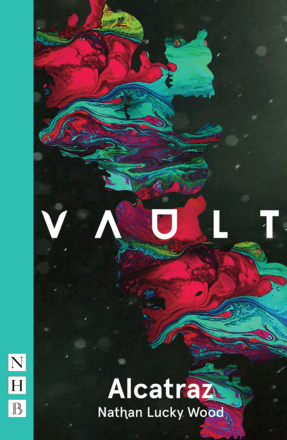 A thrilling play about family and social care that follows 11-year-old Sandy on her daring, Christmas mission to emulate Clint Eastwood and bust her gran out of lock-up.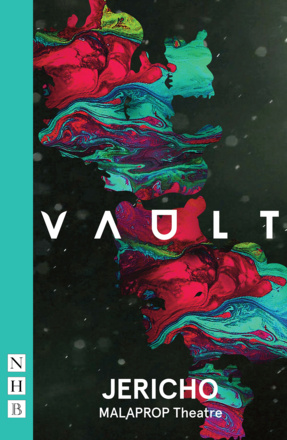 An off-kilter, high-energy, form-pushing play about what pro-wrestling and politics have in common.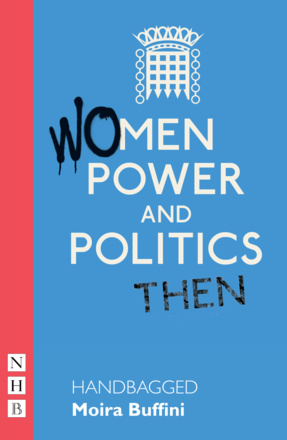 A short play about the working relationship between Mrs Thatcher and the Queen.
Amateur Productions
On Stage Now
---
Andrew Bovell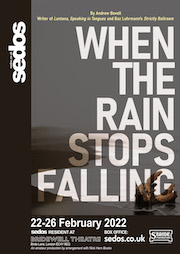 22-26 Feb 22
Sedos