Showing 73-84 of 388 items.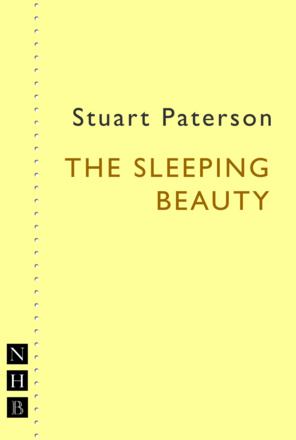 A variation on the classic tale of Sleeping Beauty, by the 'master of children's theatre' (Scotsman).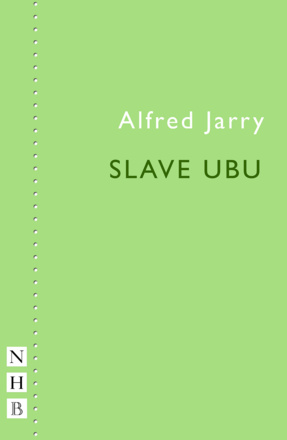 The third and final part of The Ubu Plays, Alfred Jarry's surreal and hilarious satire of power, greed, and bourgeois pretension. Slave Ubu concludes the adventures of Pa Ubu.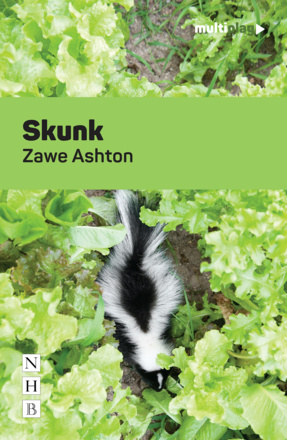 A surreal, dreamlike and hilarious play exploring the pressures and transformations that happen to teenagers as they grow up. In the Multiplay Drama series.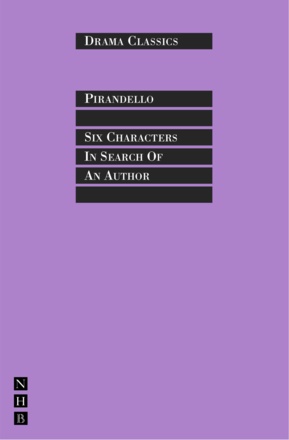 Pirandello's most famous play, about the nature of theatre and the problems of theatricality. In the Nick Hern Books Drama Classics series.
A funny and insightful play about the power of female friendship.

An endearing yet hard-hitting comic portrait of how the need to work gets in the way of living.

A rumbustious Elizabethan comedy featuring identity fraud, love triangles and a marriage proposal disguised as a shoe fitting. In the Nick Hern Books Drama Classics series.

In this entertainingly far-fetched play, Rowley combines mythical tales of the origin of St Alban's with folklore about the craft of shoemaking to produce a comic history which draws together the foundations of British nationhood.

The Shipment is a provocative look at African-American identity in today's not-quite post-racial society.

A riotously funny comedy with a gallery of unforgettable characters, published here in a revised version alongside its revival at the Tron Theatre, Glasgow, in 2003.

An exhilarating and unsentimental exploration of working-class life in Belfast.

The best-loved English comedy of the 18th century, a lighthearted farce full of entanglements and misunderstandings, all set over the course of single, eventful night. In the Nick Hern Books Drama Classics series.

Amateur Productions


On Now & Coming Soon

---

Charles Dickens, adapted by Alastair Cording


23 Jun - 2 Jul 22
The Miller Centre Theatre Company, Surrey

---

Amanda Whittington


30 Jul - 6 Aug 22
Hayling Island Amateur Dramatic Society

---

Stef Smith


10 - 14 Jan 23
Stockport Garrick Theatre