Showing 73-84 of 391 items.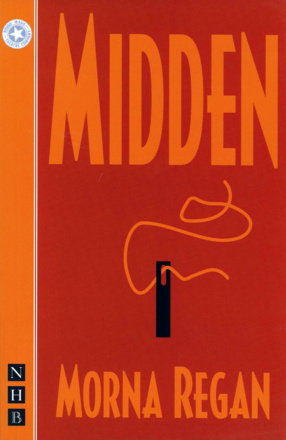 A sharp, funny, moving story of five women across three generations, and a prodigal daughter's return.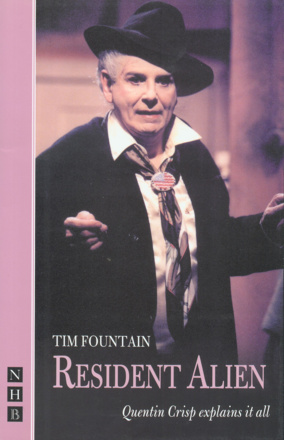 The acclaimed one-man show based on the life and writings of Quentin Crisp.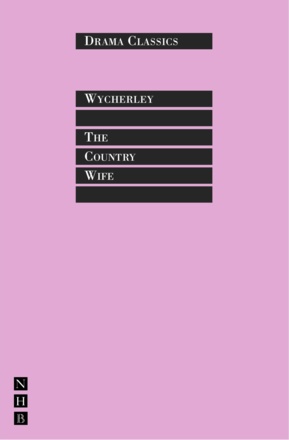 A classically bawdy Restoration Comedy, widely regarded as one of the filthiest and funniest plays ever written.