Showing 61-72 of 361 items.
A sharp and witty satire on the commodification of art and life.
A comedy drama portraying a ghastly family gathering with great humour and unflinching honesty.
A black comedy/farce from the author of Abigail's Party, premiered at Hampstead Theatre in 1988.
The classic tale of Sleeping Beauty's curse – as seen through the eyes of the fairy who curses her.
A variation on the classic tale of Sleeping Beauty, by the 'master of children's theatre' (Scotsman).
The third and final part of The Ubu Plays, Alfred Jarry's surreal and hilarious satire of power, greed, and bourgeois pretension. Slave Ubu concludes the adventures of Pa Ubu.
A surreal, dreamlike and hilarious play exploring the pressures and transformations that happen to teenagers as they grow up. In the Multiplay Drama series.
Pirandello's most famous play, about the nature of theatre and the problems of theatricality. In the Nick Hern Books Drama Classics series.
A funny and insightful play about the power of female friendship.

An endearing yet hard-hitting comic portrait of how the need to work gets in the way of living.

A rumbustious Elizabethan comedy featuring identity fraud, love triangles and a marriage proposal disguised as a shoe fitting. In the Nick Hern Books Drama Classics series.

The Shipment is a provocative look at African-American identity in today's not-quite post-racial society.
Amateur Productions
On Stage Now
---
J.M. Barrie, Ella Hickson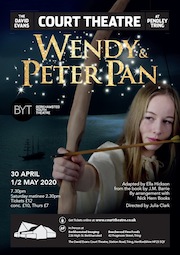 30 Apr - 2 May
Court Theatre
---
Sir Arthur Conan Doyle, Steven Canny, John Nicholson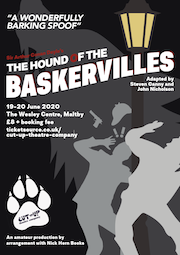 19-20 Jun
The Wesley Centre
---
Charles Dickens, Alastair Cording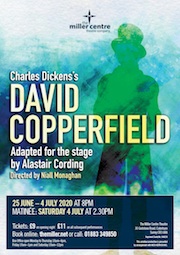 25 Jun - 4 Jul
The Miller Centre
---
David Haig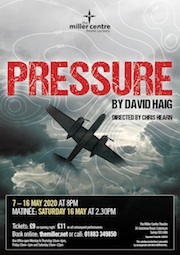 1-10 Jul
The Miller Centre