Showing 49-60 of 391 items.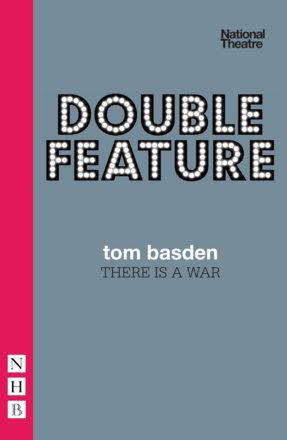 A miniature epic that explores the mad savagery of war with biting black comedy, and takes us into the dark heart of a strange and surreal conflict.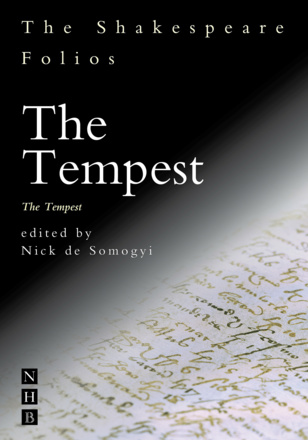 An eidition of the play in the Shakespeare Folios series - offering the absolute authenticity of the First Folio in a totally accessible form.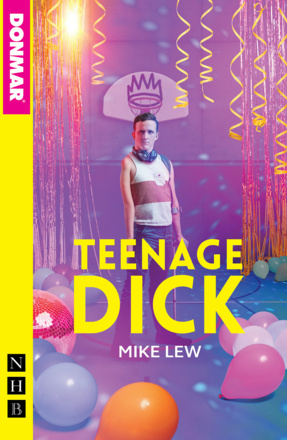 A darkly comic, smashed-up retelling of Richard III, Shakespeare's classic tale about the lust for power.
Moliere's comic masterpiece about an irreclaimable hypocrite - one of the most famous French plays of all time.

A rollicking Scots version of Molière's classic of political satire and black comedy.

A witty and sensitive portrayal of managing mental health within a family, highlighting the barriers we put up in order to put on a brave face.