Showing 49-60 of 380 items.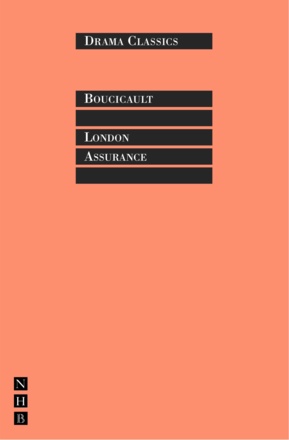 A classic comedy of manners with two of the great comic roles of the English stage, published in the Nick Hern Books Drama Classics series.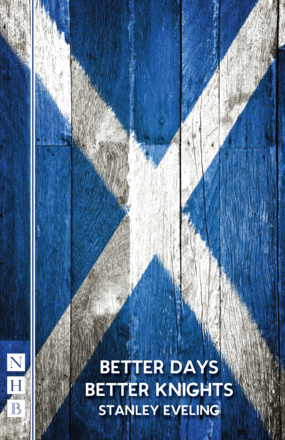 A sweet-hearted tale of a washed-up knight-of-old, from the grandfather of modern Scottish playwriting.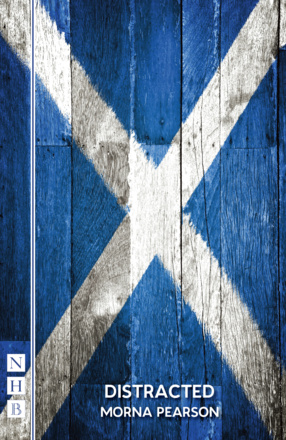 A darkly surreal and richly comic short play about a deeply unusual mother and son relationship.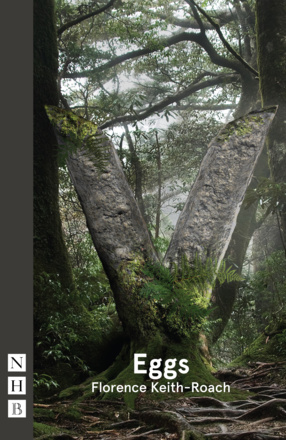 A dark comedy about female friendship, fertility and freaking out, by Florence Keith-Roach, 'rising star of the London theatre scene' (Evening Standard).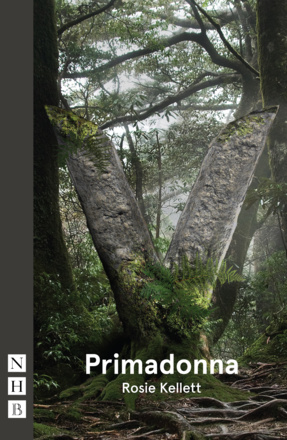 A one-woman play that lays bare the world of the celebrity PA as a young first-timer navigates impossible tasks, difficult conversations and fearsome passive aggression.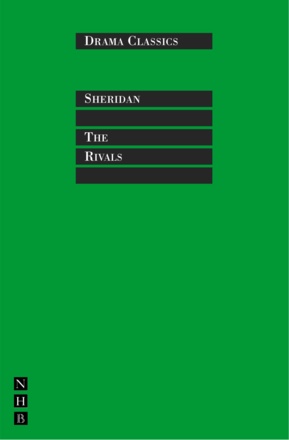 One of the best-known eighteenth-century comedies of manners, Sheridan's first play, and still his most popular. In the Nick Hern Books Drama Classics series.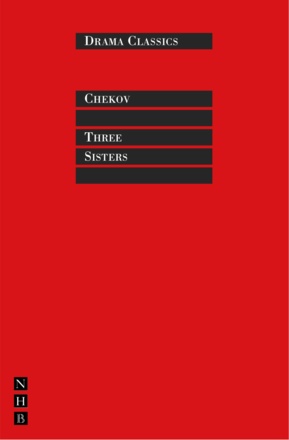 Chekhov's masterpiece of provincial claustrophobia, translated and introduced by Stephen Mulrine.
There is limited availability of this title. Please

enquire

before placing your order.

Ben Jonson's bawdy Jacobean comedy, in the Nick Hern Books Drama Classics series.

Molière's satire of intellectual snobbery, in a translation first performed by the Royal Shakespeare Company. Published in the Nick Hern Books Drama Classics series.

Pirandello's most famous play, about the nature of theatre and the problems of theatricality. In the Nick Hern Books Drama Classics series.

George Farquhar's immortal comedy about two young gentlemen with a misguided plan to get enrich themselves at the expense of a series of young heiresses.

A classic satire of provincial bureaucracy, in an English translation by Stephen Mulrine. In the Nick Hern Books Drama Classics series.

Amateur Productions
On Stage Now

---

Andrew Bovell


22-26 Feb 22
Sedos