Showing 37-48 of 391 items.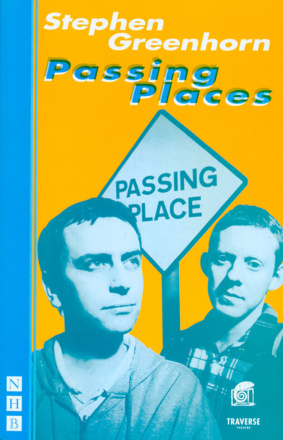 A road movie for the stage, following two young Scottish lads on their trip from dislocation to location.
A masterly satire of London society at the turn of the 17th century, abounding with Middleton's craft and wit.

A riotously funny satirical farce in the tradition of Rosencrantz and Guildenstern are Dead and Shakespeare in Love, from the author of The Libertine.

A comedy drama set in the seedily glamorous world of 17th-century London theatre.

A delightfully morbid black comedy with a nod to Hitchcock's Rope.

A fast and bloody black comedy that sheds light on four of the most ignored figures in English history – the knights who actually had to kill Thomas Becket.

A Jacobean tragicomedy from 1617, about a shepherd who seeks redress for a miscarriage of justice.

A chillingly grotesque farce set in the aftermath of the Russian Revolution.

A bittersweet romantic comedy about finding love later in life, from 'Scotland's greatest living dramatist' Scotland on Sunday.