Showing 25-36 of 387 items.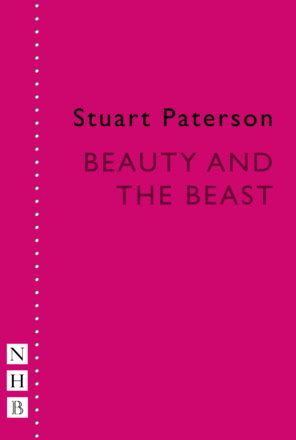 A brilliant version of the classic tale, from a playwright acclaimed as 'the master of children's theatre' (Scotsman).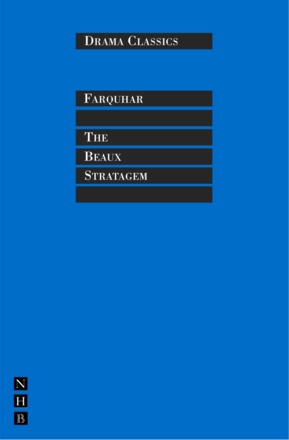 George Farquhar's immortal comedy about two young gentlemen with a misguided plan to get enrich themselves at the expense of a series of young heiresses.
John Gay's bawdy and burlesque pastiche of classical Italian opera, often regarded as the world's first ever musical.

A sharp and astute two-hander that takes an intimate look at the first fragile moments of risking your heart and taking a chance.

A sweet-hearted tale of a washed-up knight-of-old, from the grandfather of modern Scottish playwriting.

A beautifully tender new play that explores nature's influence on love, friendship and family – the belief that anyone who's lost can be found, even in the remotest of places.

A sparky play from the winner of the Irish Times Best New Play Award and the Stewart Parker Trust Award (for Noah and the Tower Flower).

A heart-warming and belly-achingly funny story about falling in love for the very first time.