Showing 25-36 of 387 items.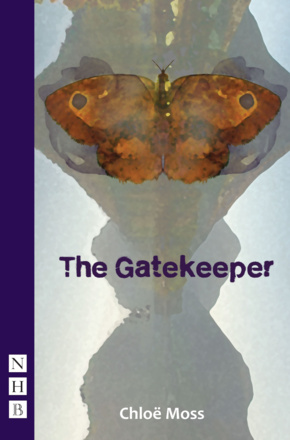 A darkly comic play about the disintegration of a family get-together.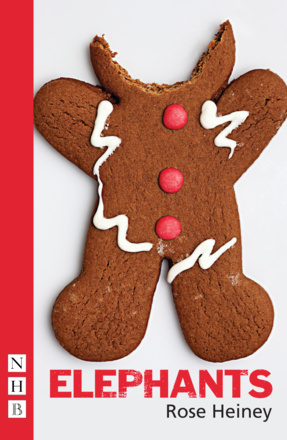 A sharp black comedy with a tender heart that explores the paths we take in life and their repercussions on the people we love most.
A comedy drama about being young, working in a shit job, living in debt, and all the funny and sad things you do to cope.

A devised play about three couples having sex for the first time – and a country on the brink of a sexual awakening.

An enchanting argument for the power of theatrical imagination over reality, The Illusion weaves obsession and caprice, romance and murder, fact and fiction, into an enticing exploration of the greatest illusion of all – love.

A charmingly offbeat, surreal comedy of knitting, penguins and Battenberg.

A darkly riotous, superbly fast-talking adventure, adapted from the Booker Prize-winning novel.

An irresistibly funny and tender play about big dreams and small changes.