Showing 277-288 of 391 items.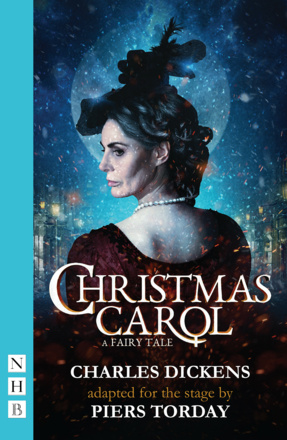 A revitalised stage adaptation of Charles Dickens's Christmas tale, by renowned author Piers Torday, focussing on Ebenezer Scrooge's sister Fan, the most monstrous miser ever known.
A fast-paced and astute satire exposing just how far people go for the highest-risk jobs in the City.

The classic tale of Sleeping Beauty's curse – as seen through the eyes of the fairy who curses her.

A fiercely funny play by the Tony Award-winning author of The Humans.

Conor McPherson's stunning adaptation of the Anton Chekhov masterpiece, a portrayal of life at the turn of the twentieth century, full of tumultuous frustration, dark humour and hidden passions.

A wildly imaginative, hilariously provocative and deeply moving play from one of Scotland's most important playwrights.

Kevin Elyot's evocative final play, a hilarious and heartbreaking tale of one family's hidden liaisons over half a century.

An outrageous play about imperialism, cross-racial adoption, cultural appropriation... and tea.